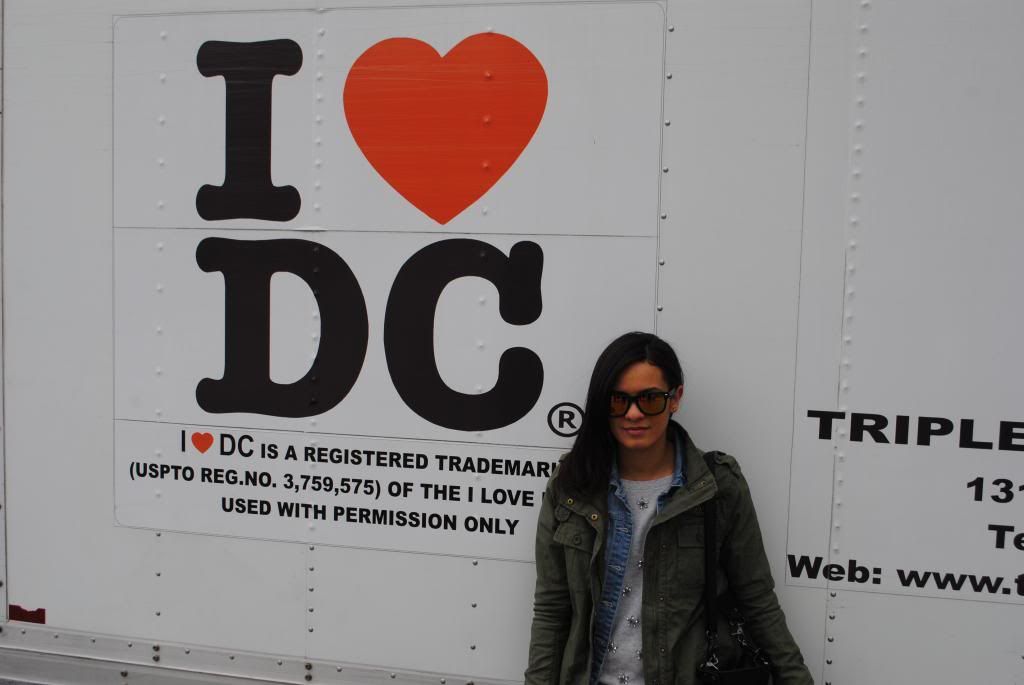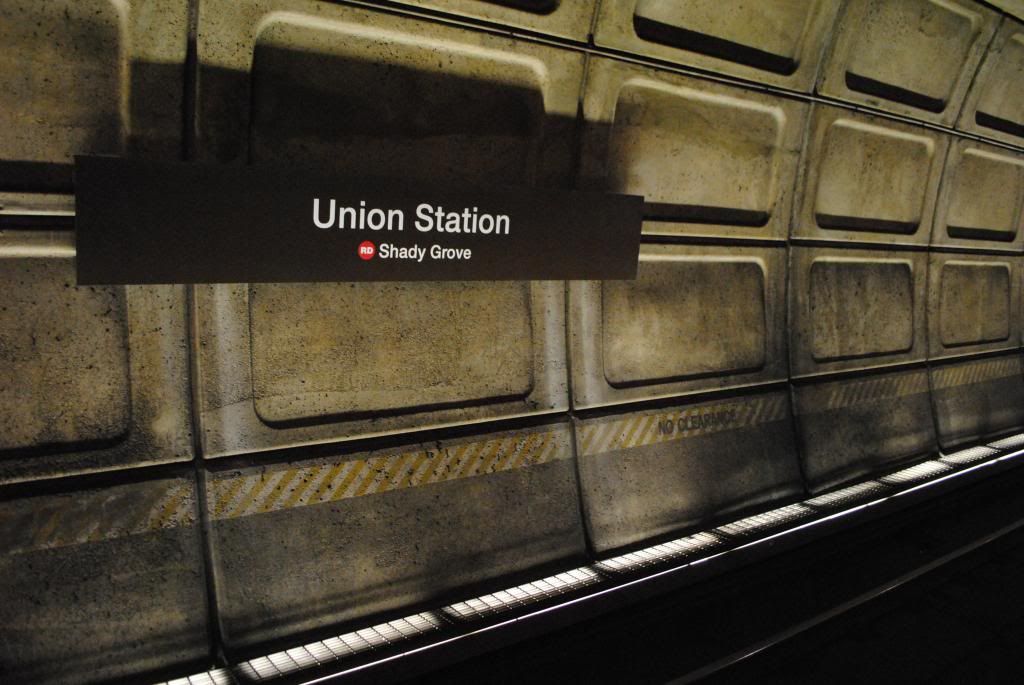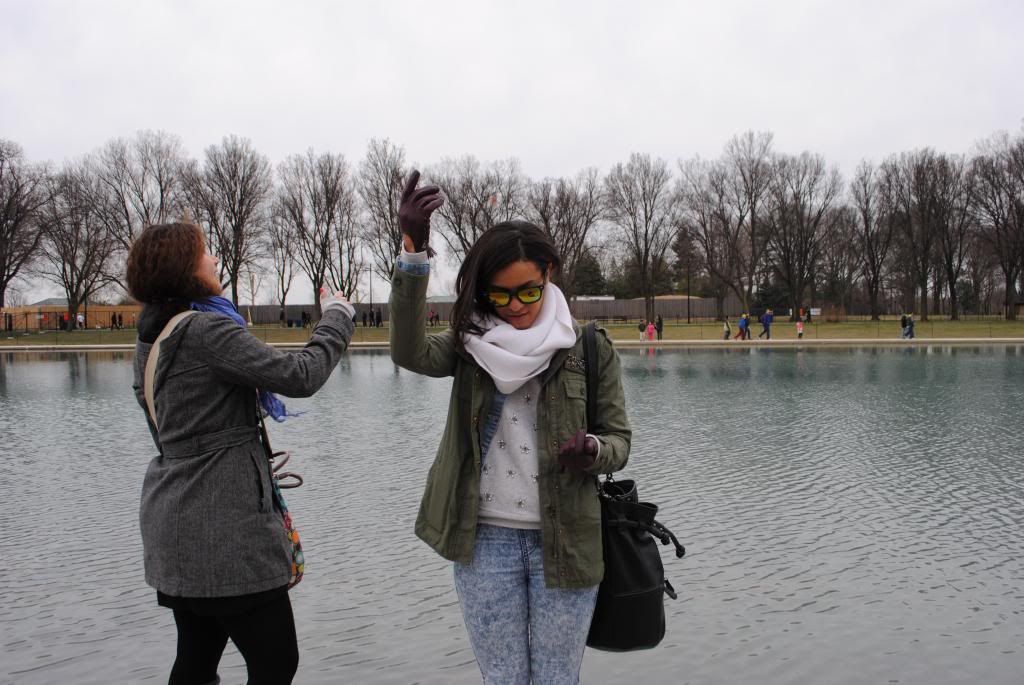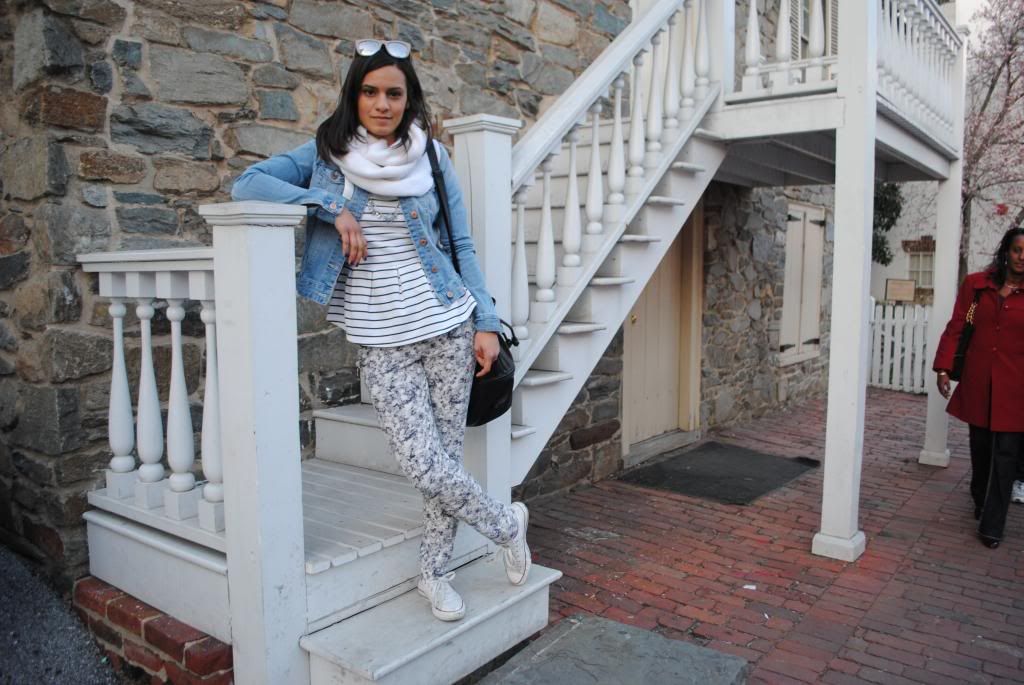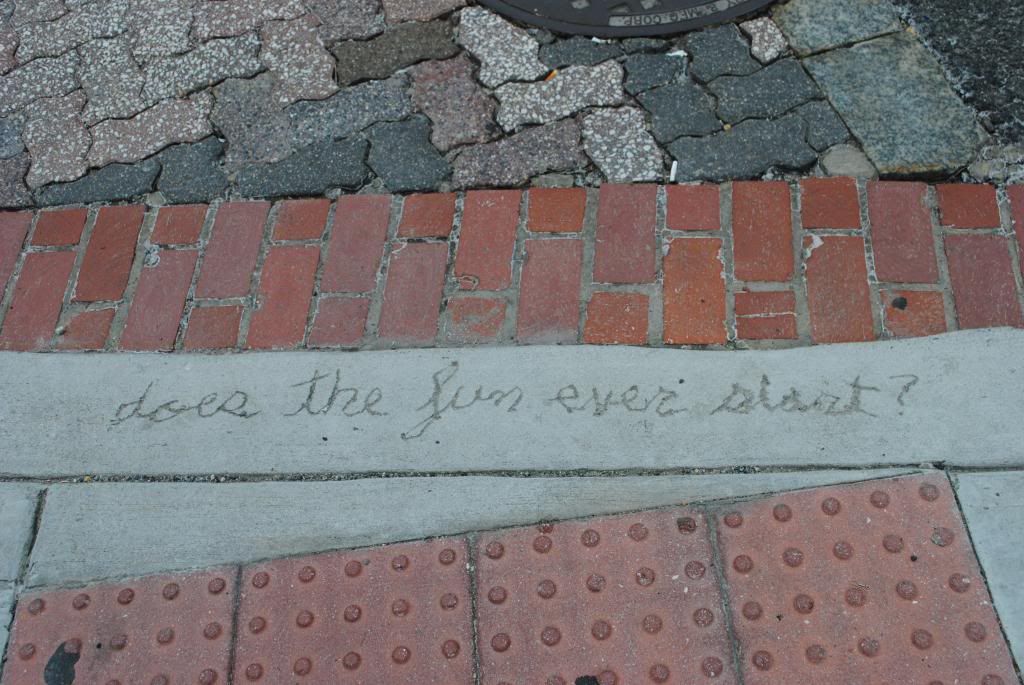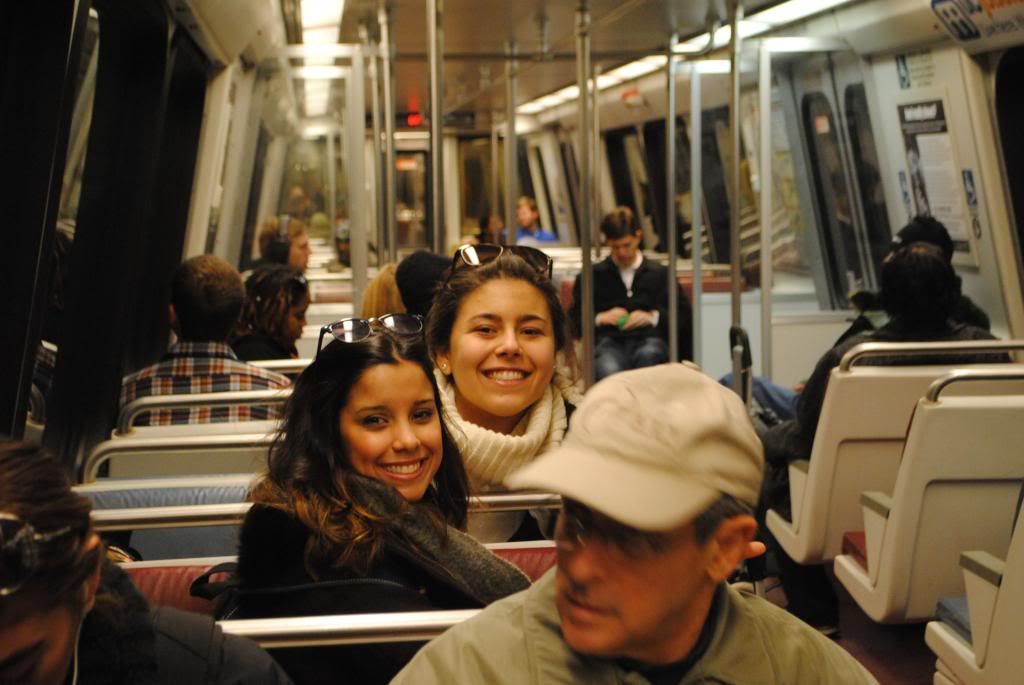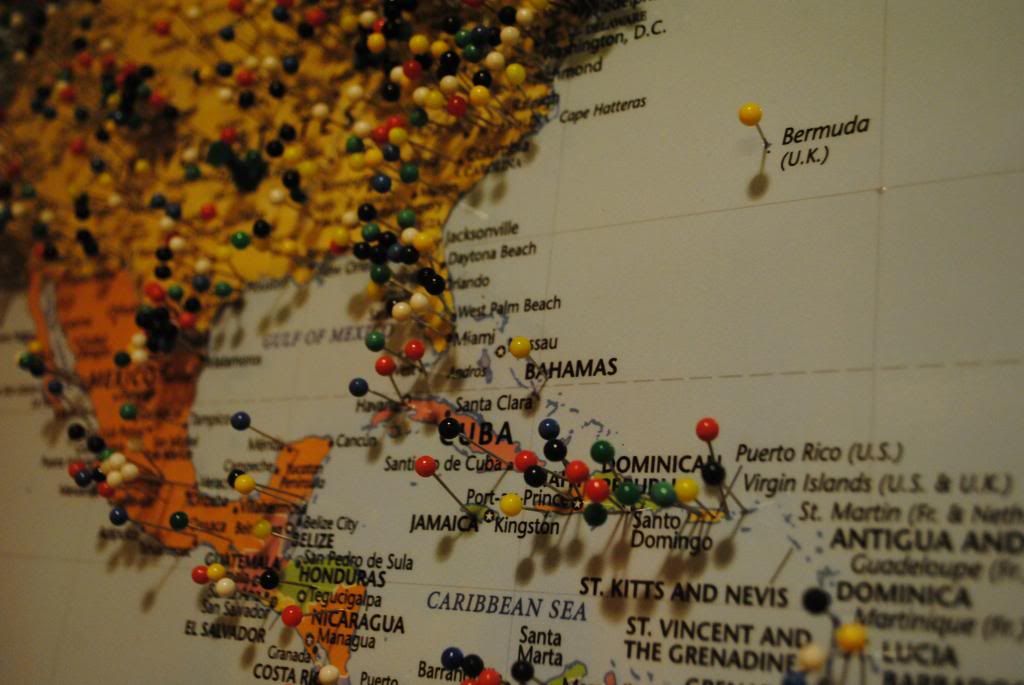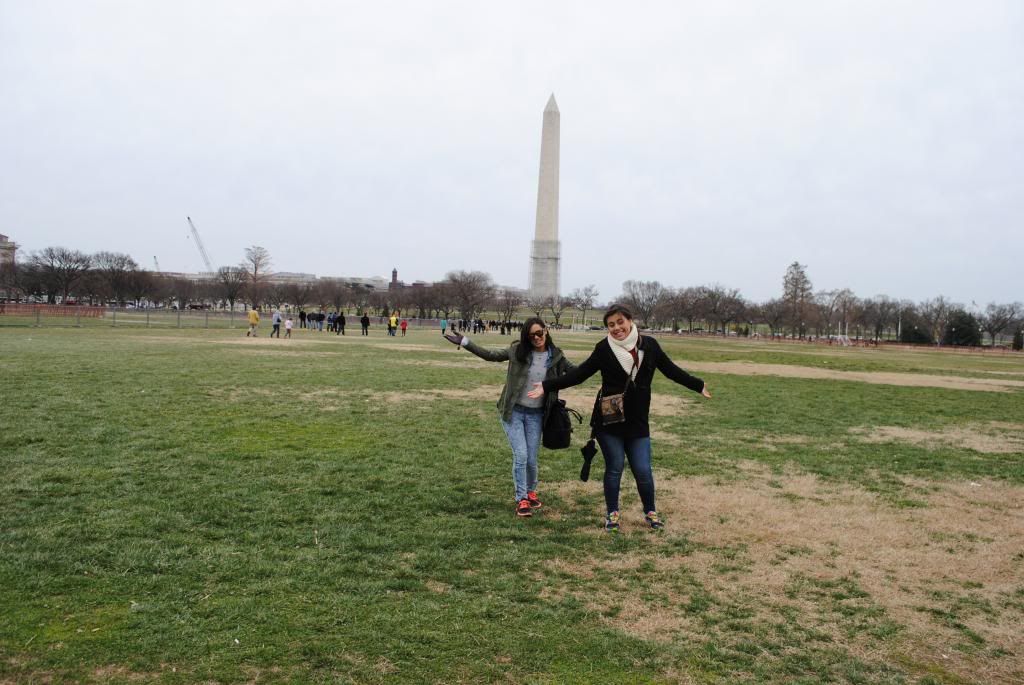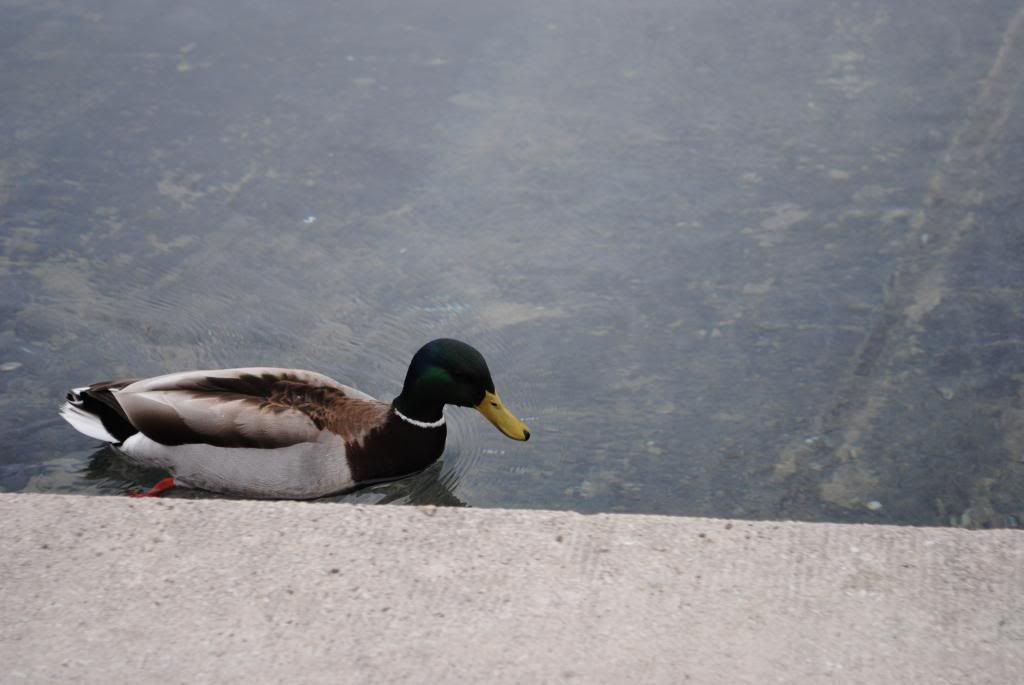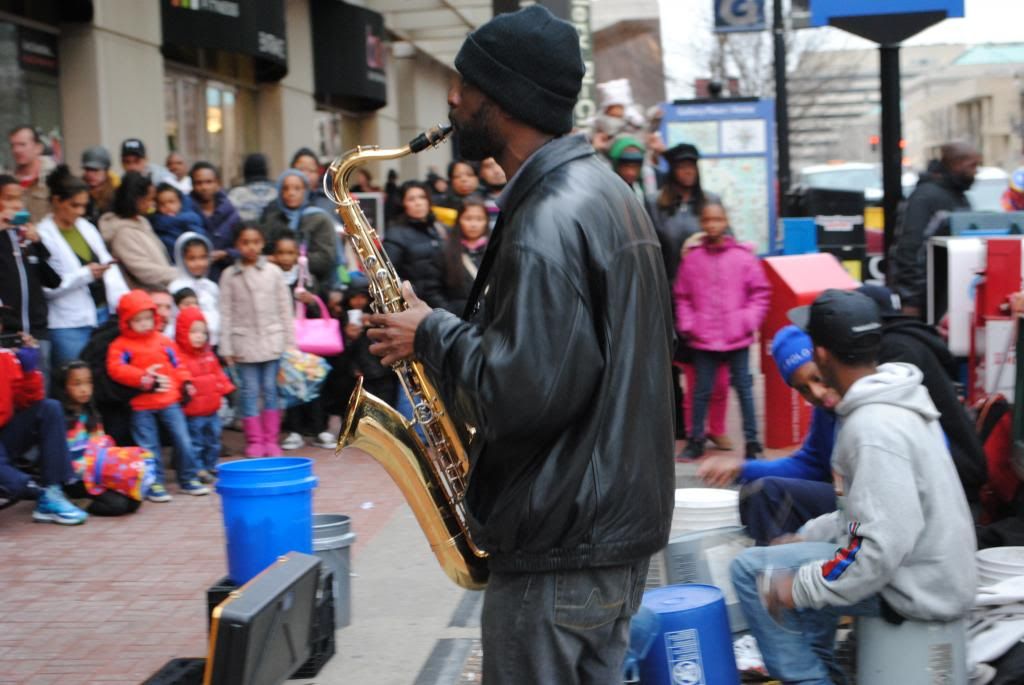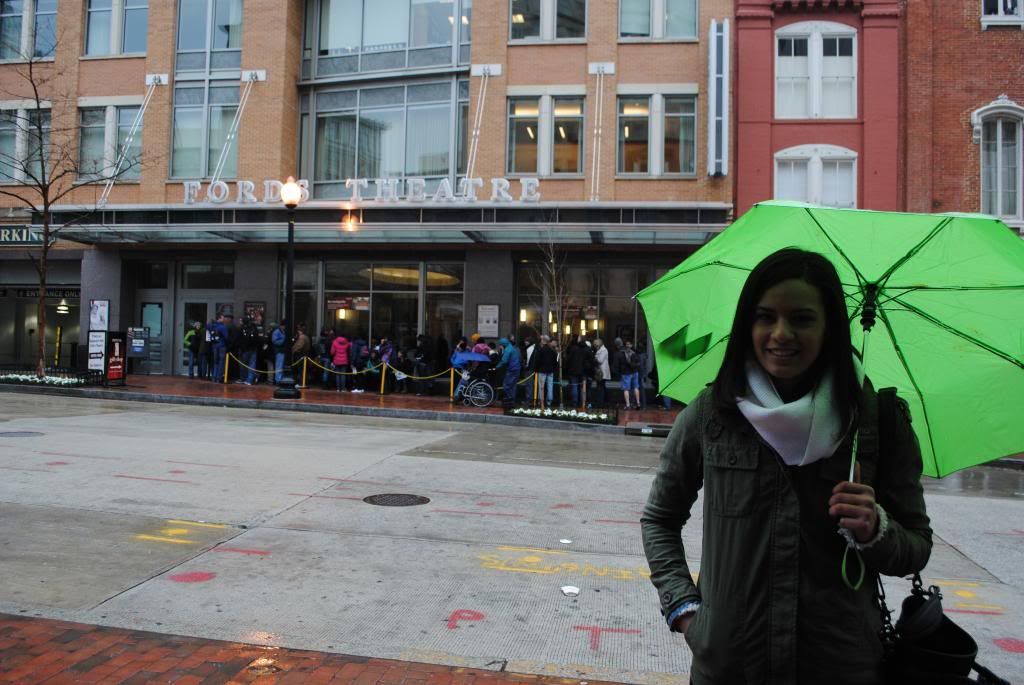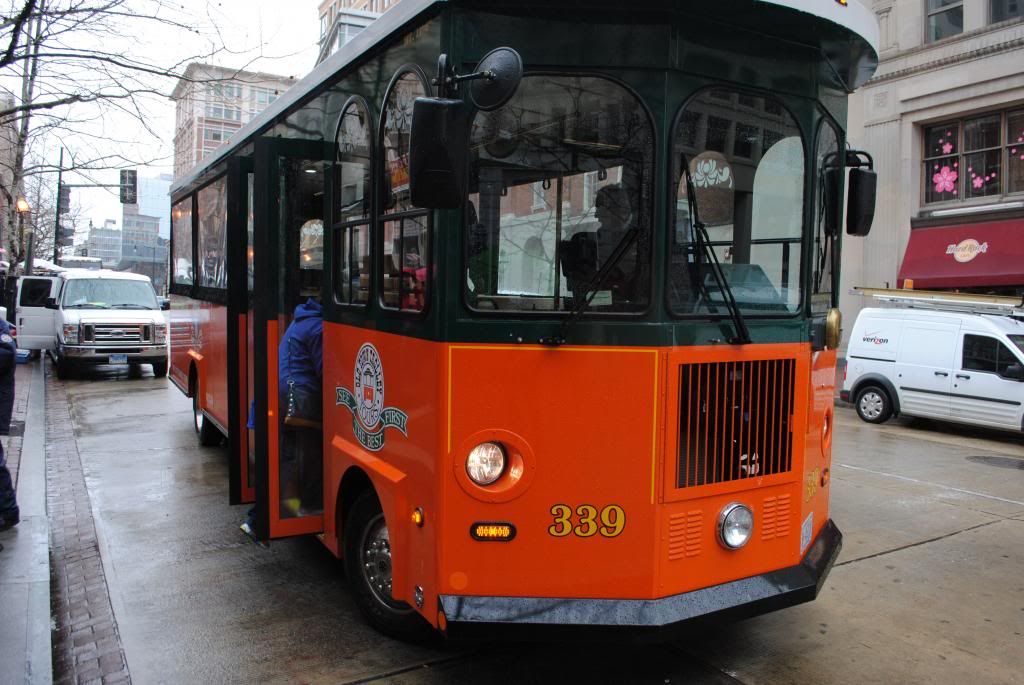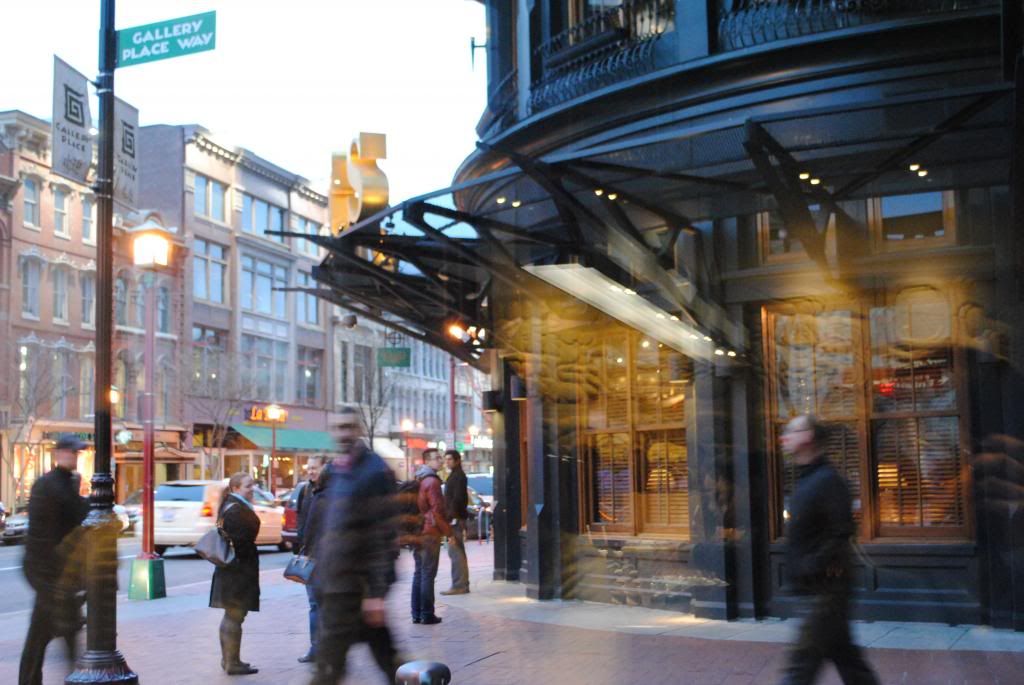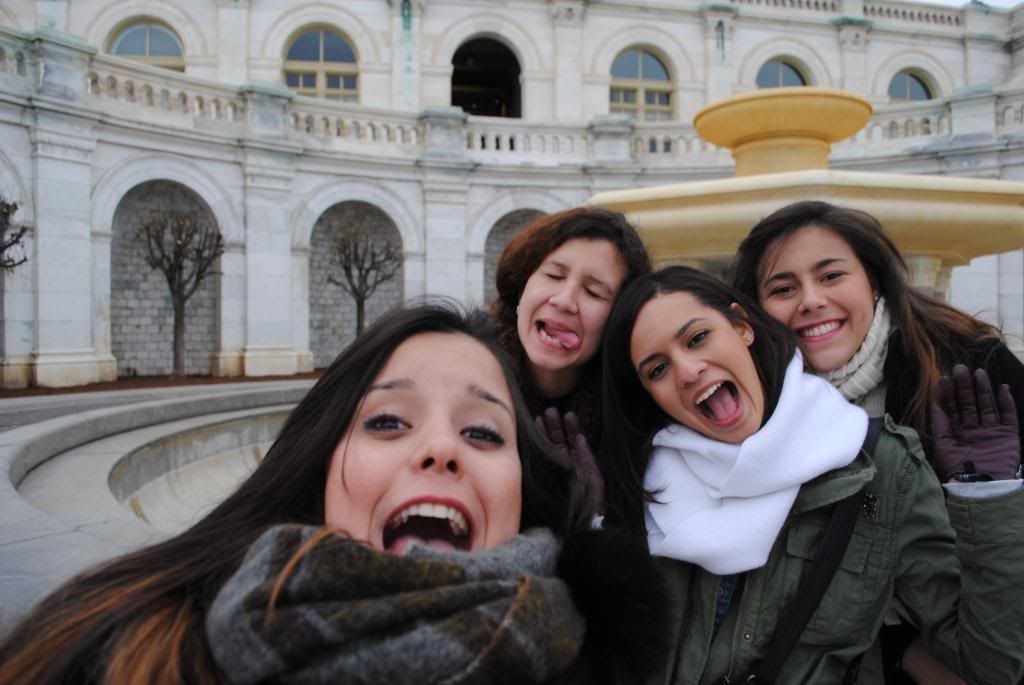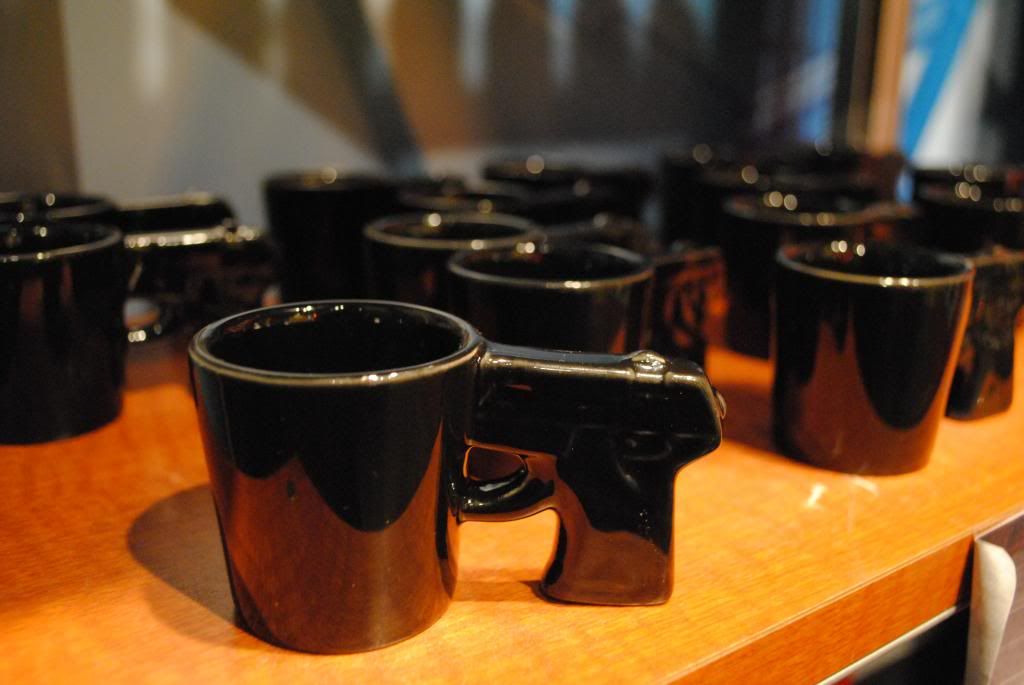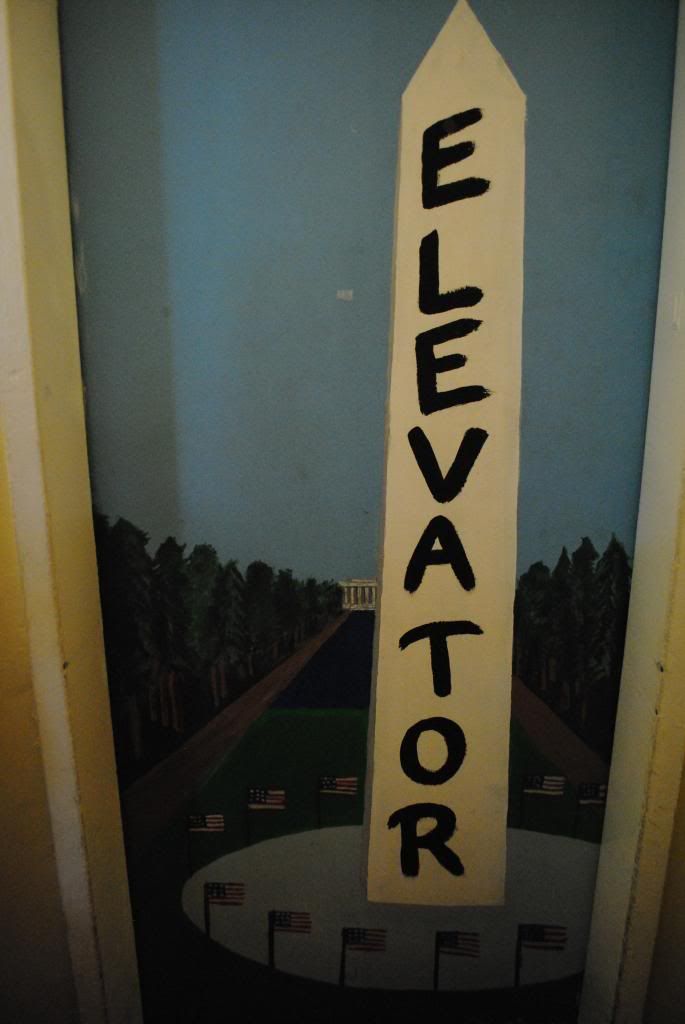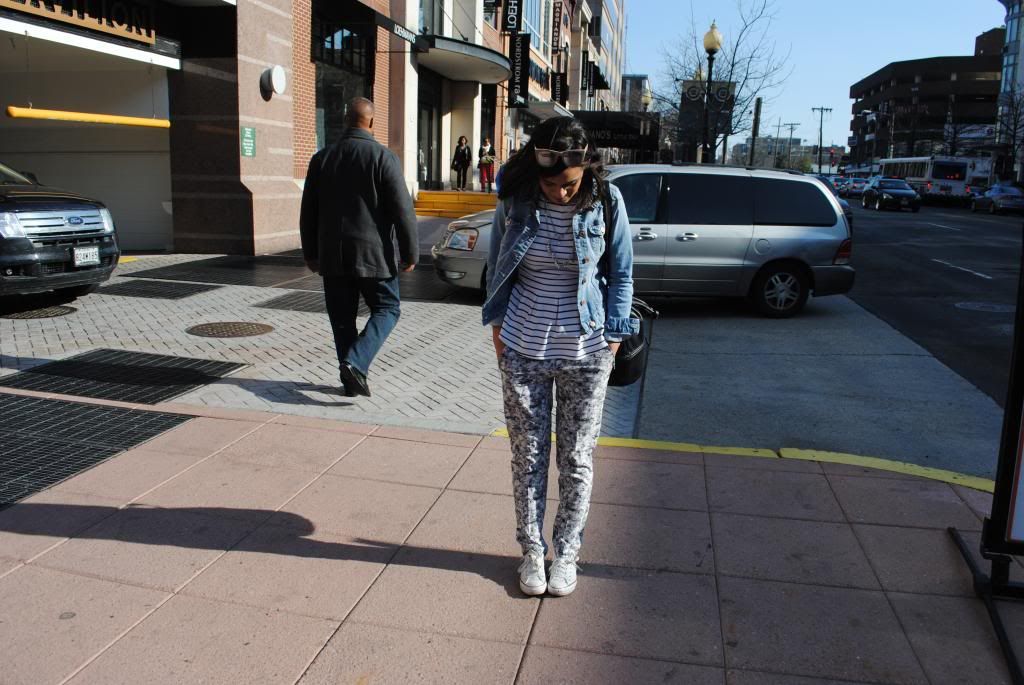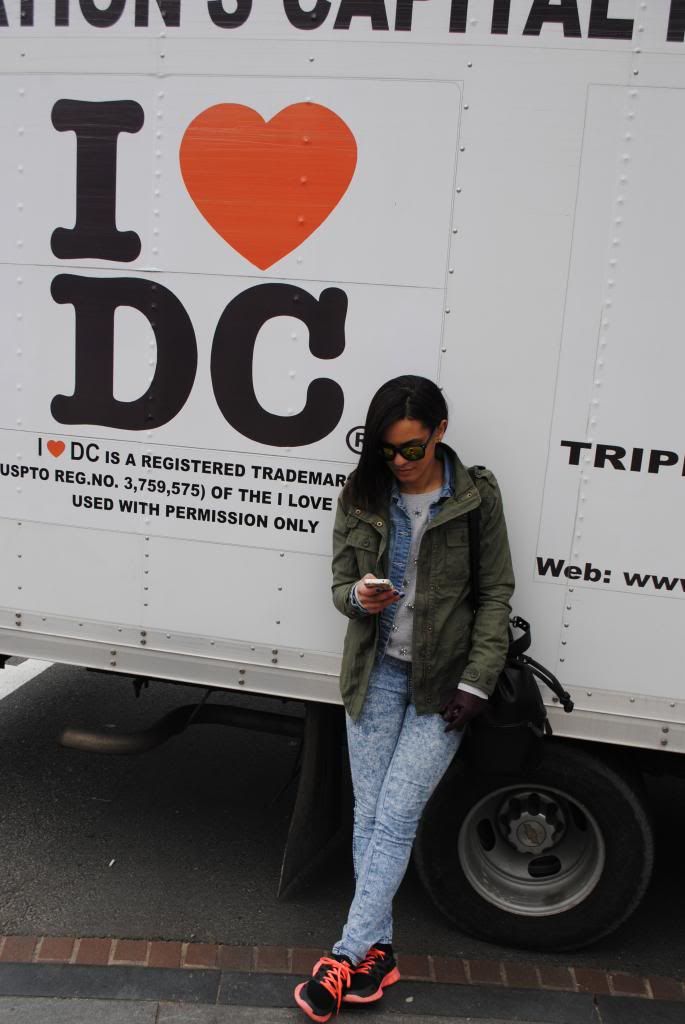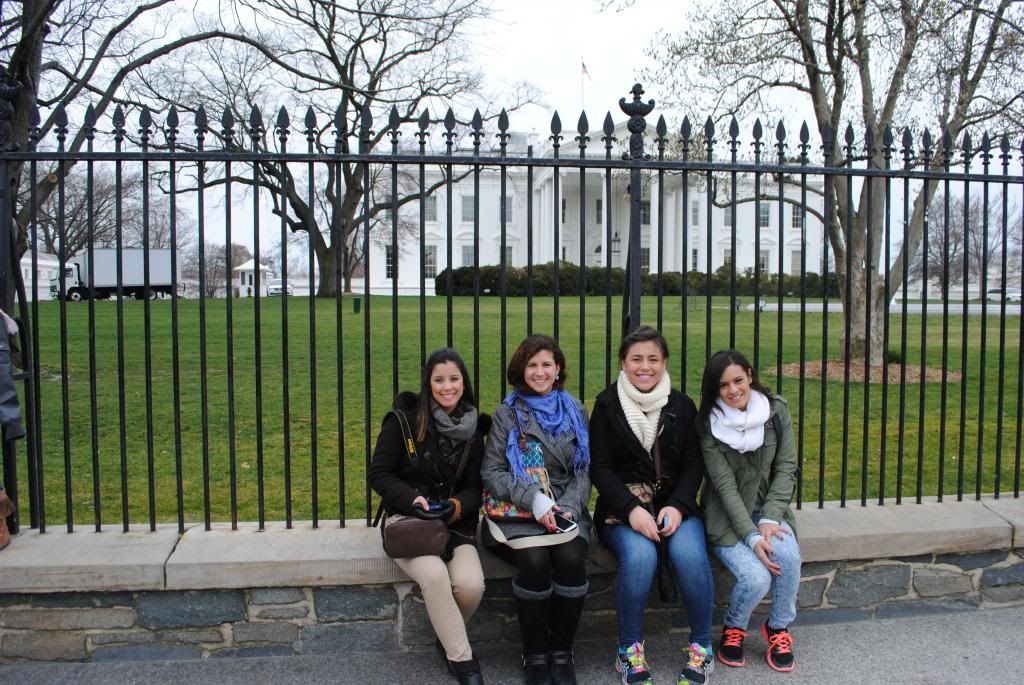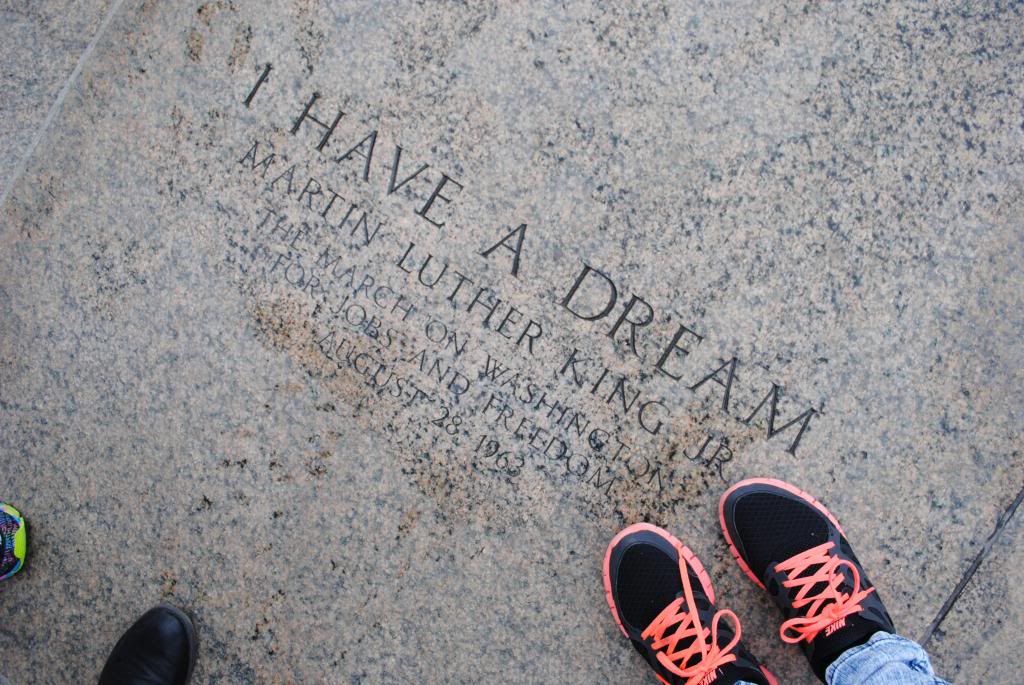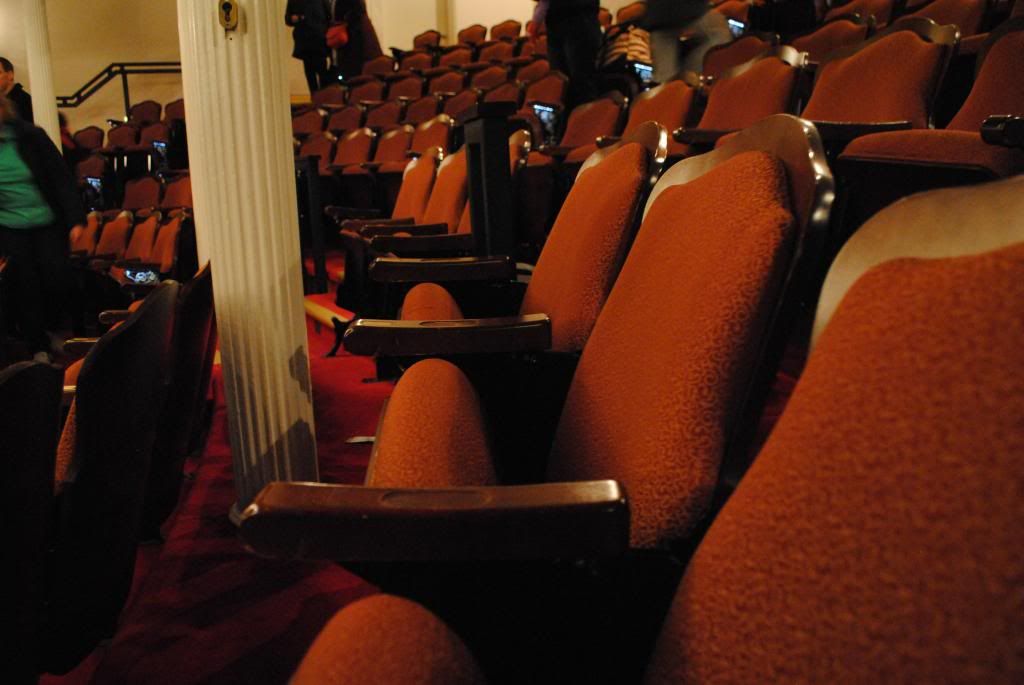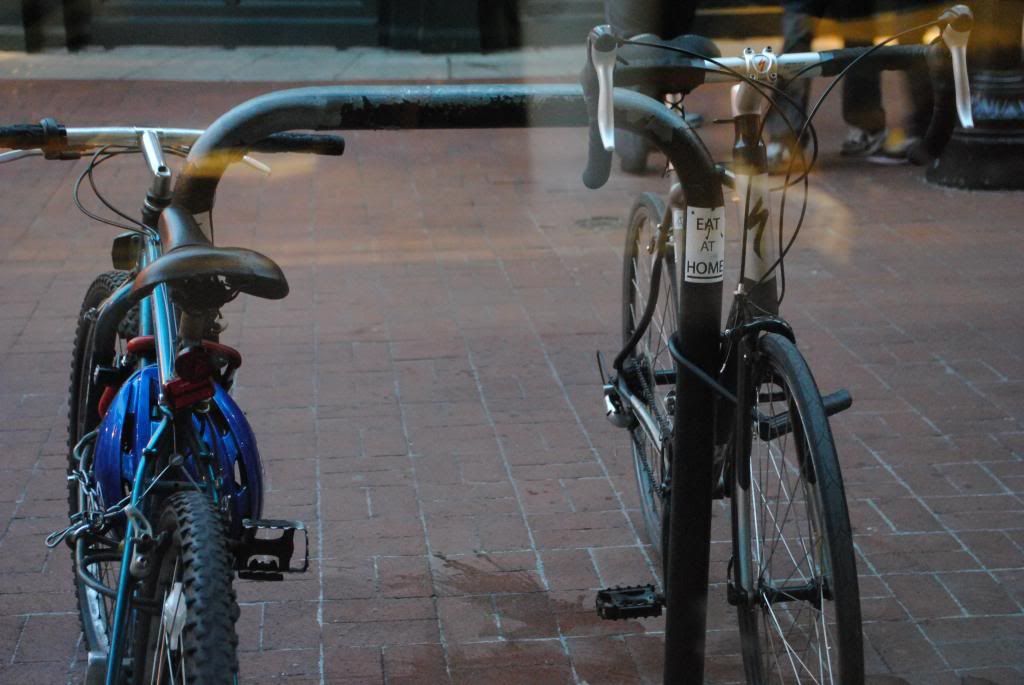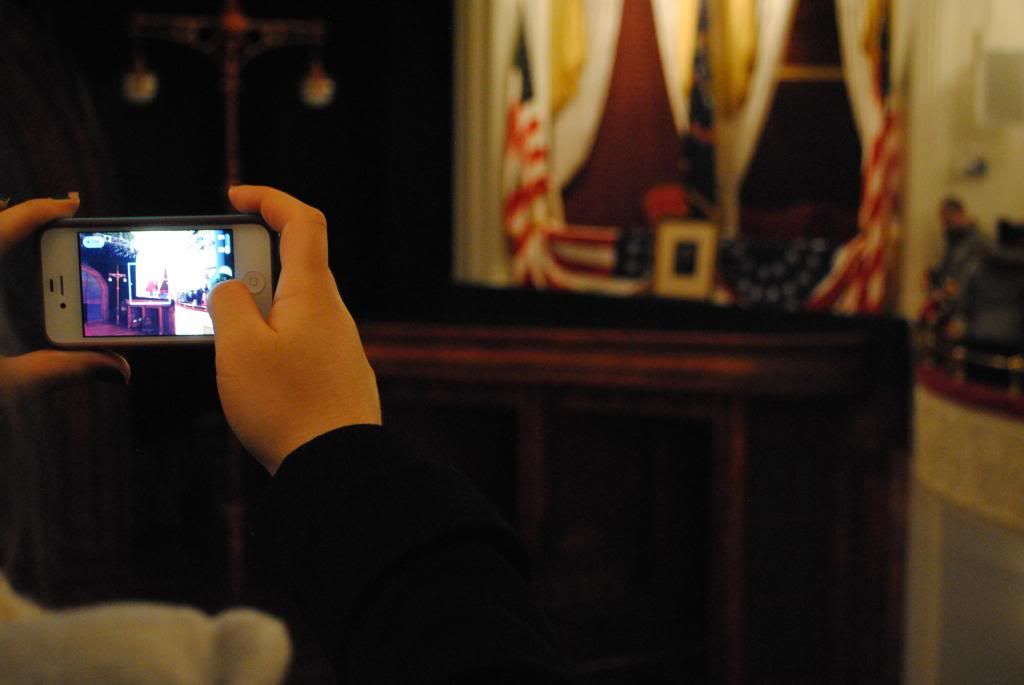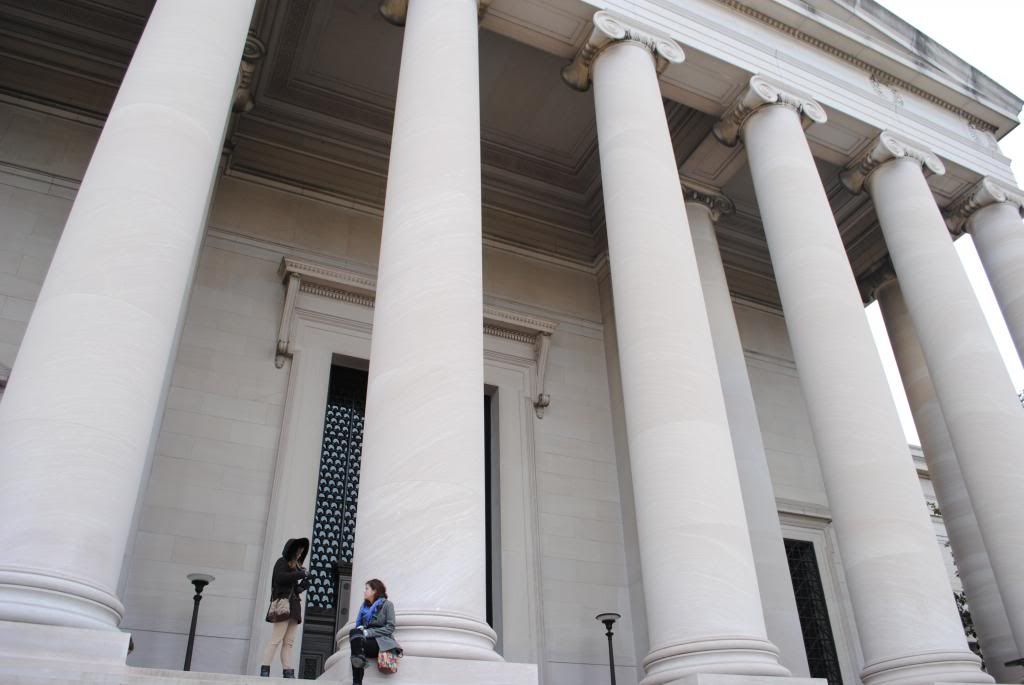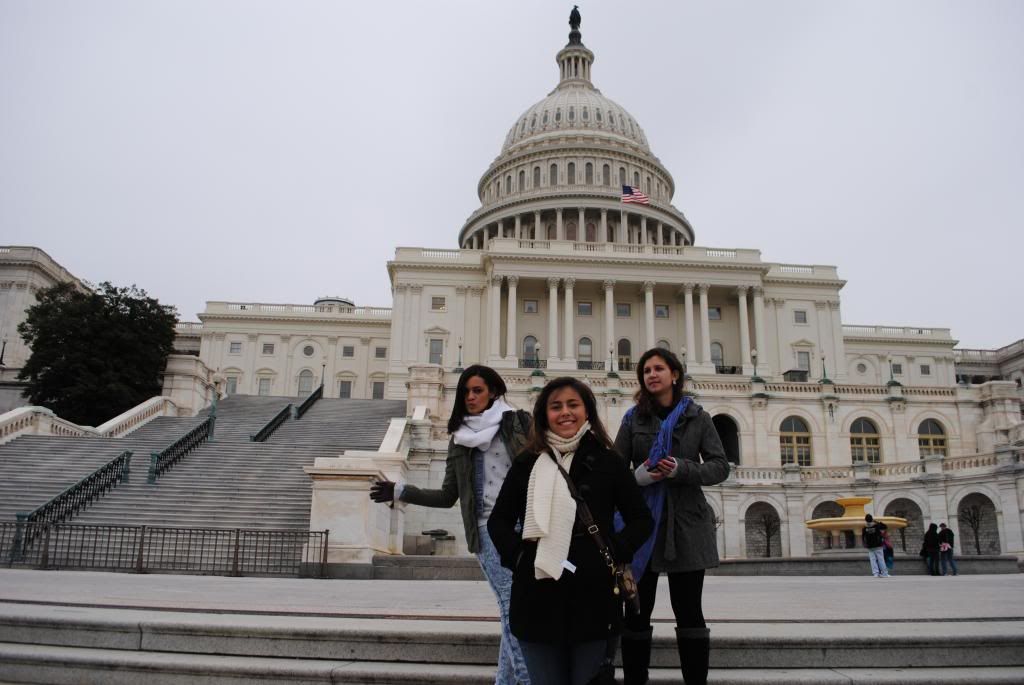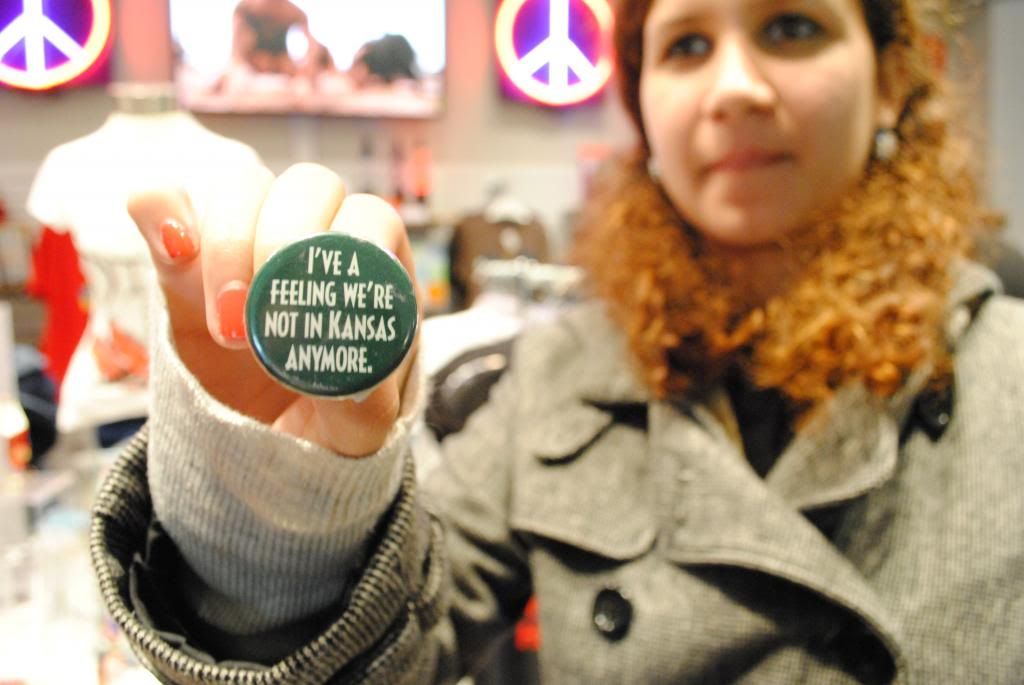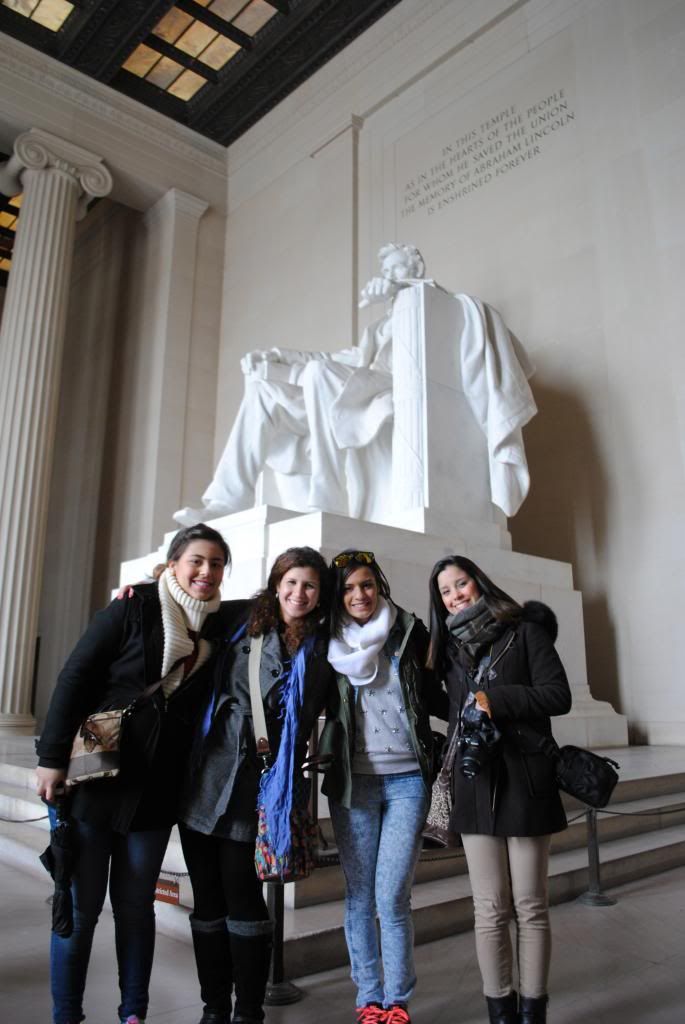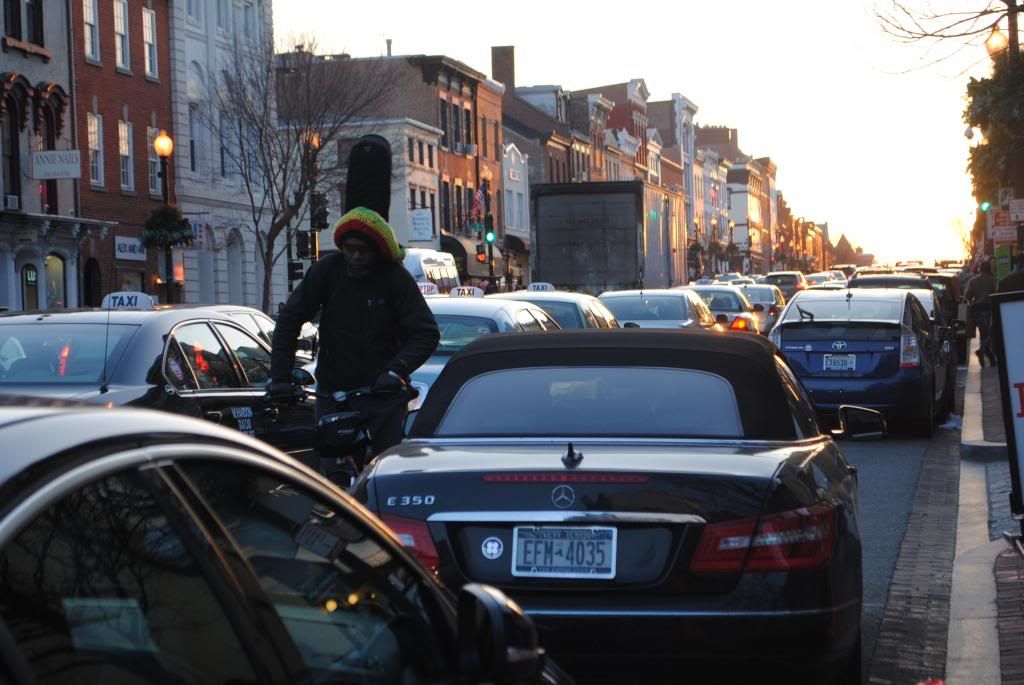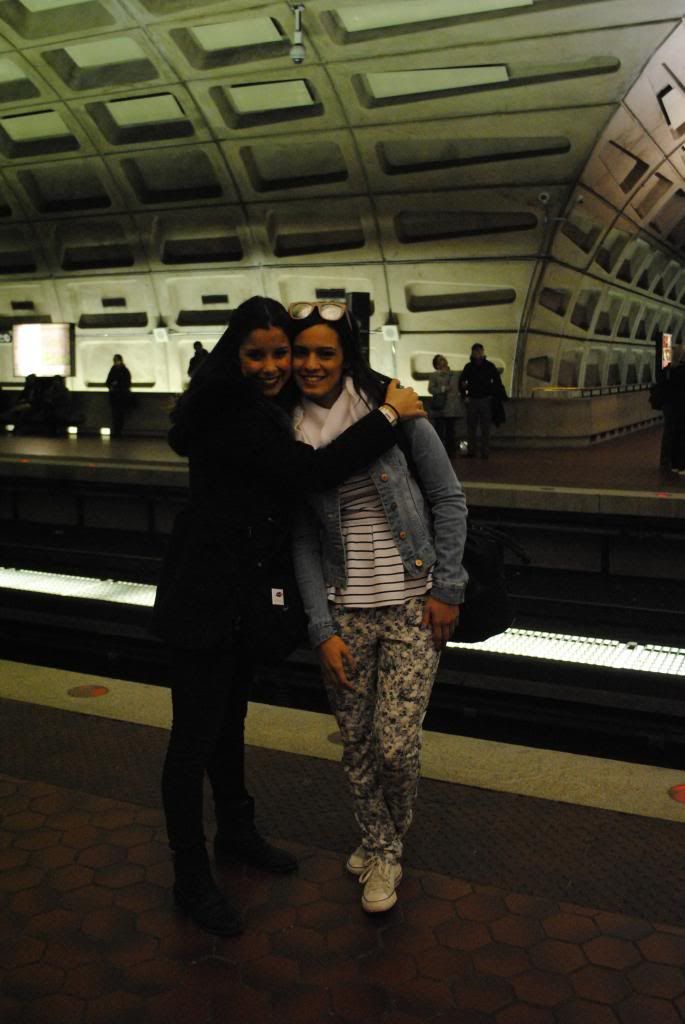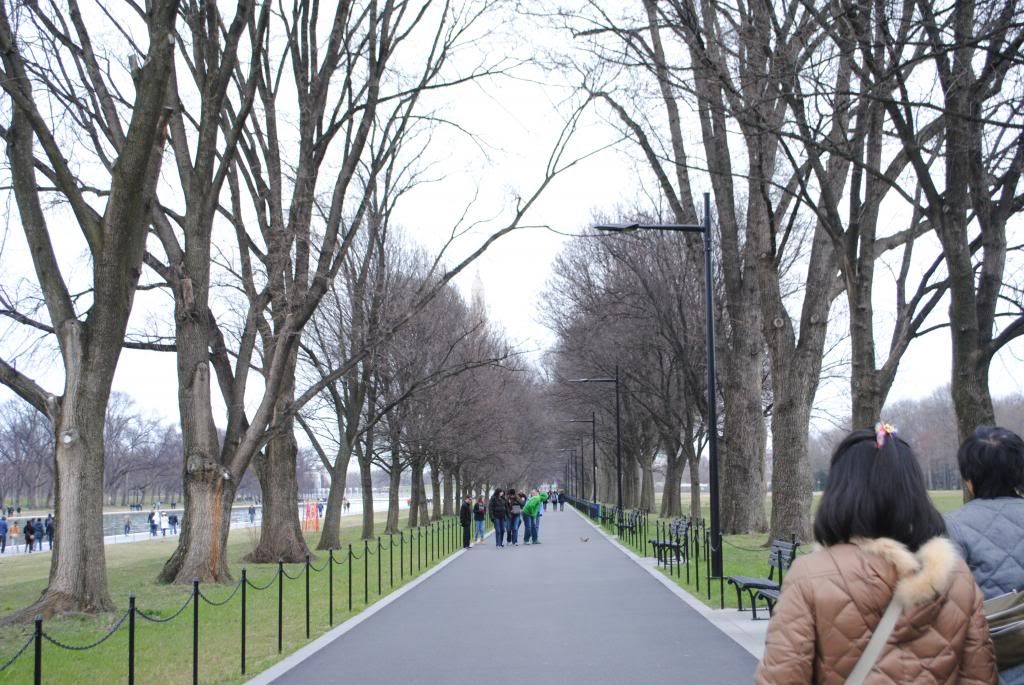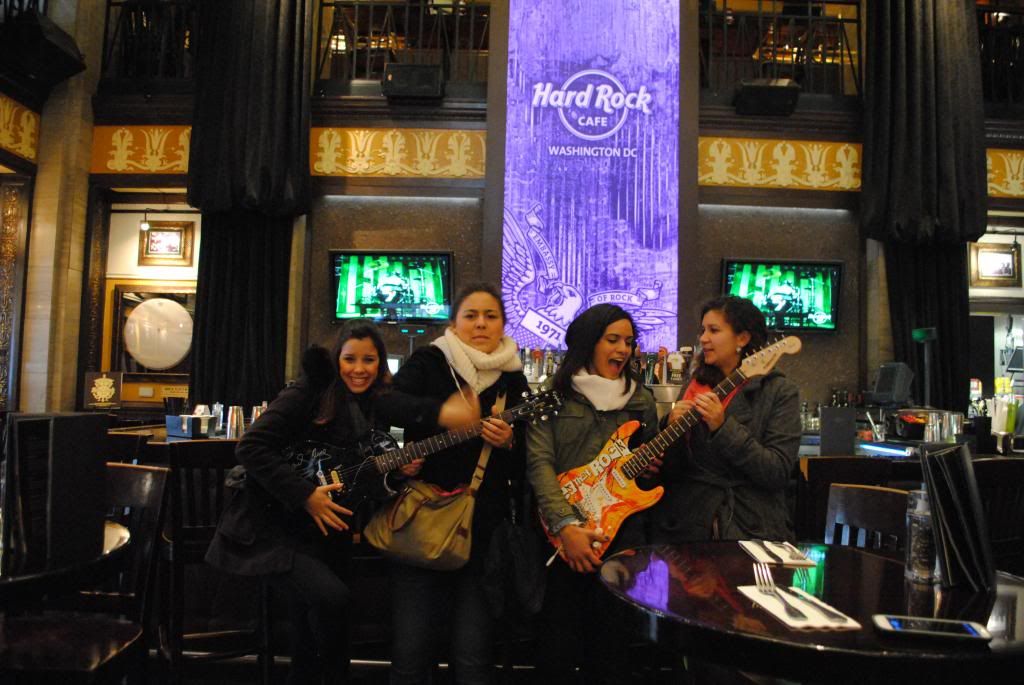 1. Random truck we found that perfectly describes my feelings towards this wonderful city
2. Rare for anyone to say this but I LOVE the metro stations at D.C
3. Penny wishes at the reflective pool
4. Oldest house in Georgetown
5. Street art?
6. Pretty colorful flowers in Georgetown
7. Carmen and Arantxa riding the oh so cool metro
8. Pinned up map at our hostel (we tried to pin our hometown but it was way too crowded)
9. Oh hey Washington Monument!
10. DUCK!
11. Urban jazz performers in china town
12. In front of Fords theater (where Lincoln was assassinated)
13. The city trolly
14. China Town
15. Silly us by the fountain at the Capitol Building
16. Literally shot glasses, get it?
17. Streets of Georgetown
18. Our hostel's super-cool (and super slow) elevator
19. After our first lunch in D.C
20. More penny wishes
21. The view from the Lincoln Memorial
22. More cool truck action
23. We payed Obama's casa a little visit, Hey White House!
24. Super touristy shot by the Washington Monument
25. Stood where Mr. King stood when giving his "I have a dream" speech. Indescribable feeling
26. Inside the Fords Theater
27. While eating at Chipotle I saw this
28. THE balcony at Fords Theater
29. The gals outside of The Art Gallery
30. Beautiful Jason Wu dress Michelle Obama wore on the inauguration ball
31. Sade and Carmen chit-chatting away, ignoring the sign behind them
32. Capitol Building, excitement!
33. Mr. Lincoln
34. On THE steps
35. No, actually we're in D.C
36. The gals and I at the memorial
37. Can you spot the biker?
38. Carmen and I at the metro station
39. The way to the memorial
40. THEY LENT US THE GUITARS, WHAT?!

One of the best trips I have ever made. My first time staying at a hostel and I completely fell in love with the experience. Met people from all over the world while traveling with my gal-pals! Carmen, Sade and Arantxa, thank you girls sooo much for the great memories!
Till next time D.C!
xx