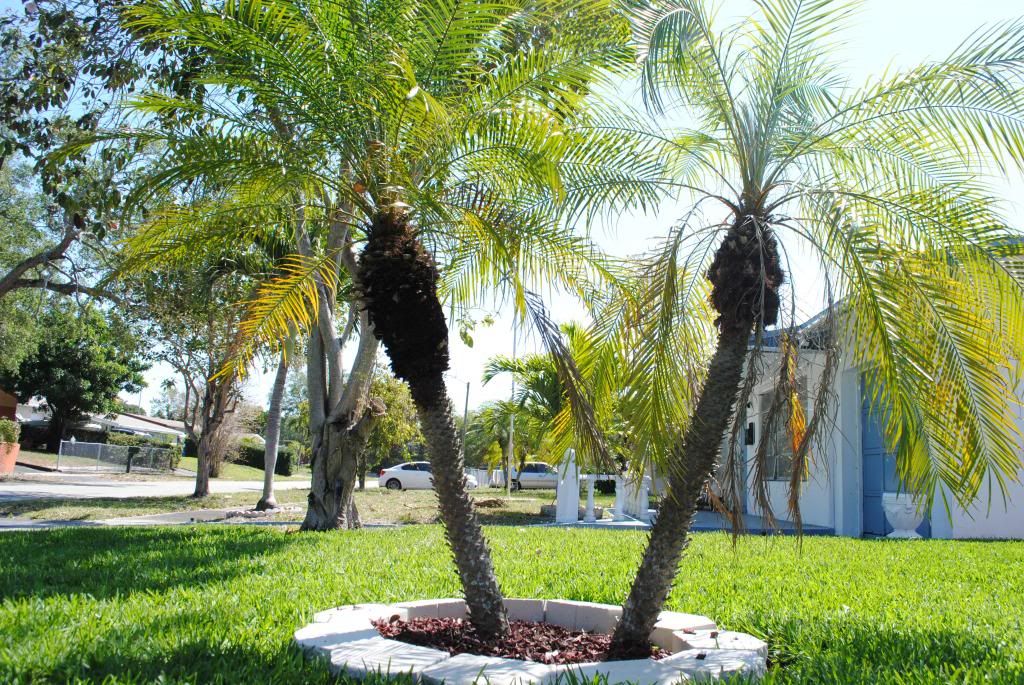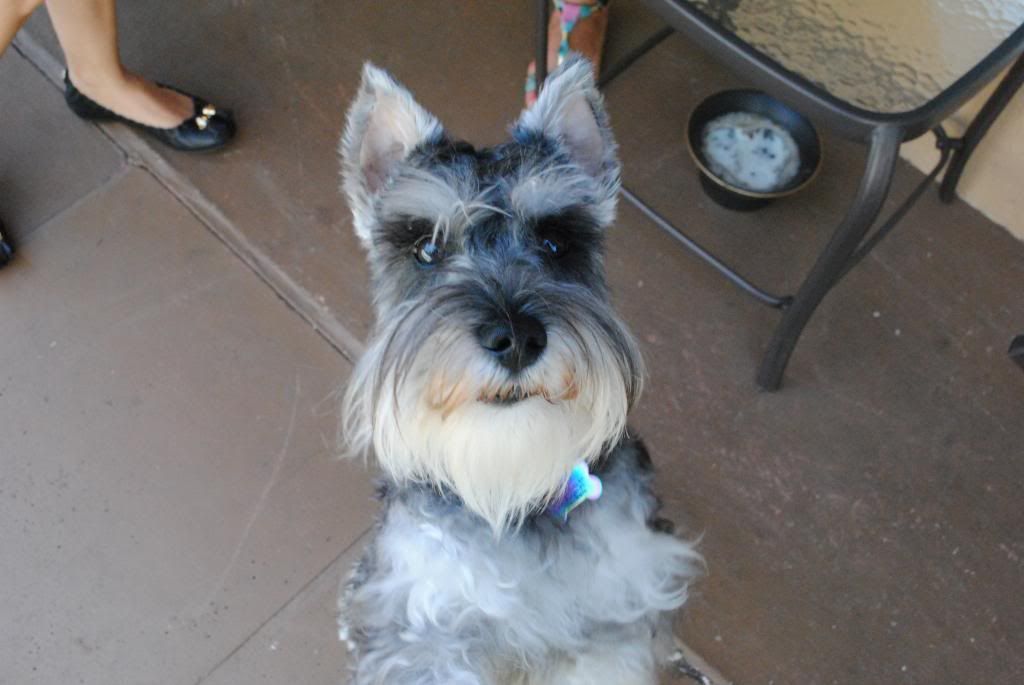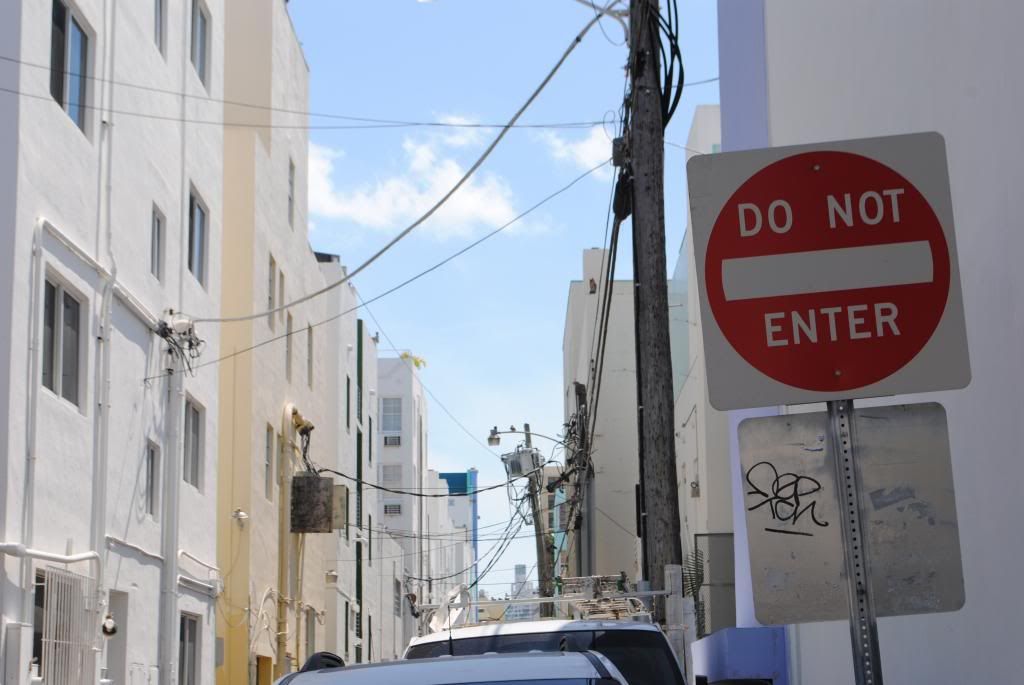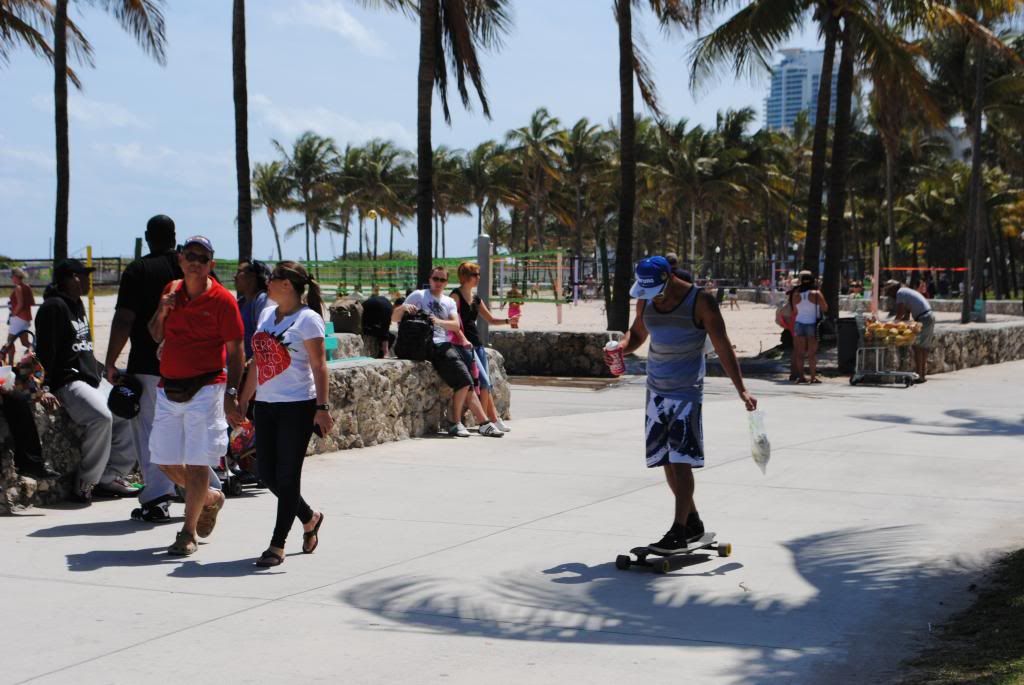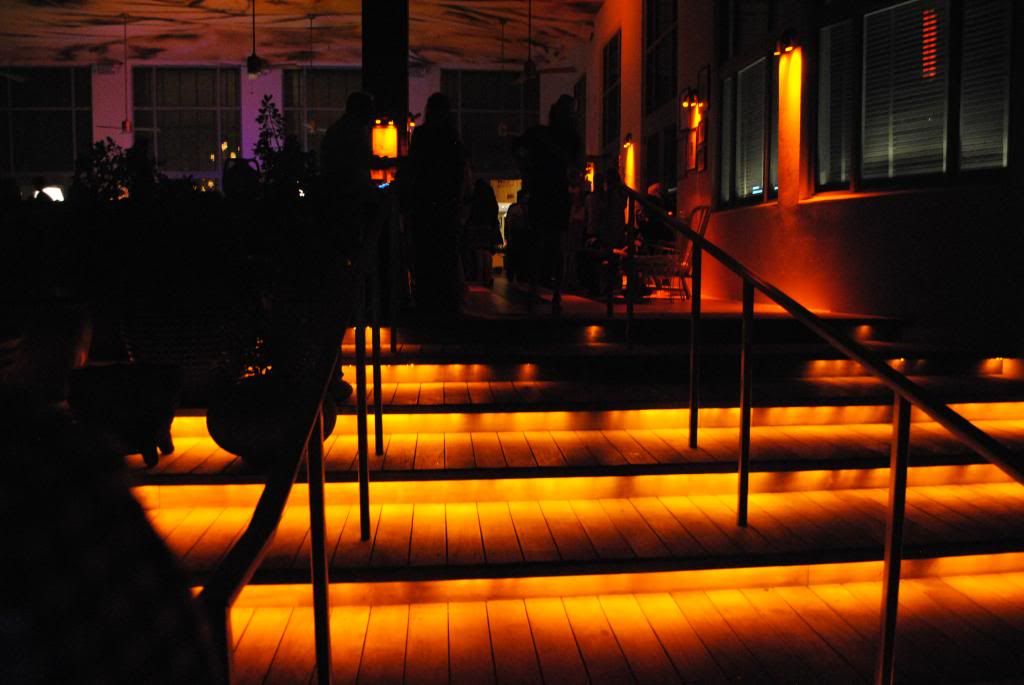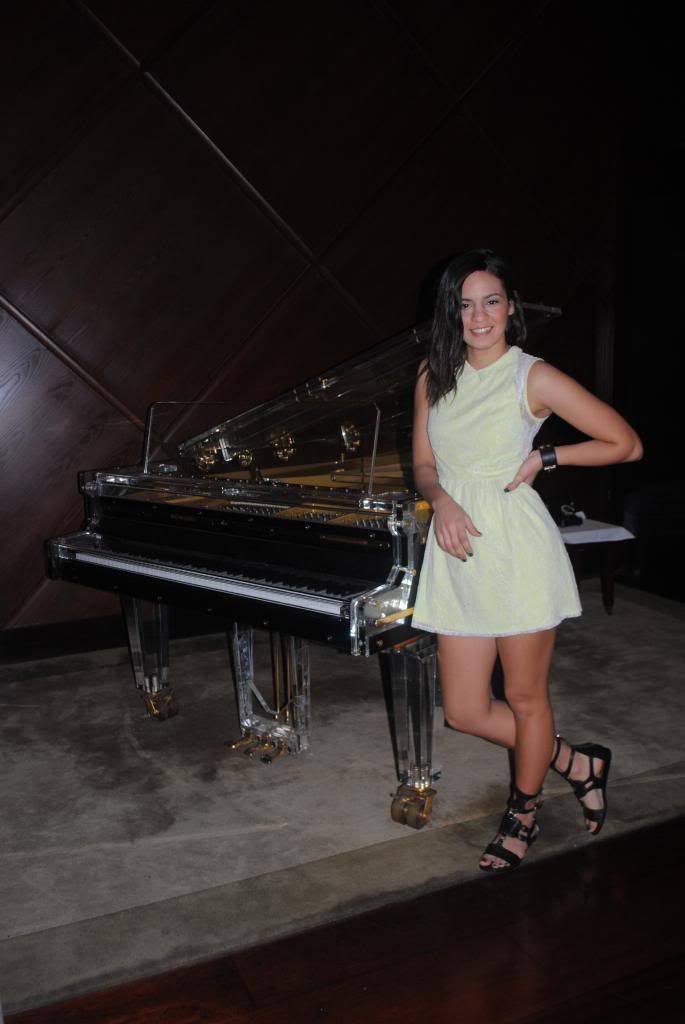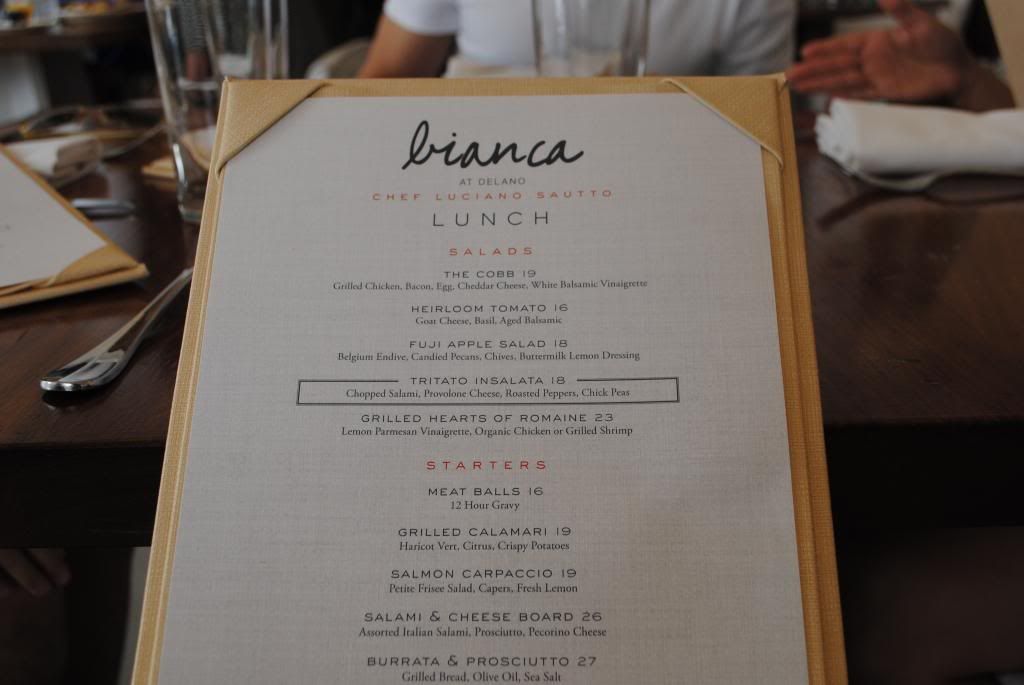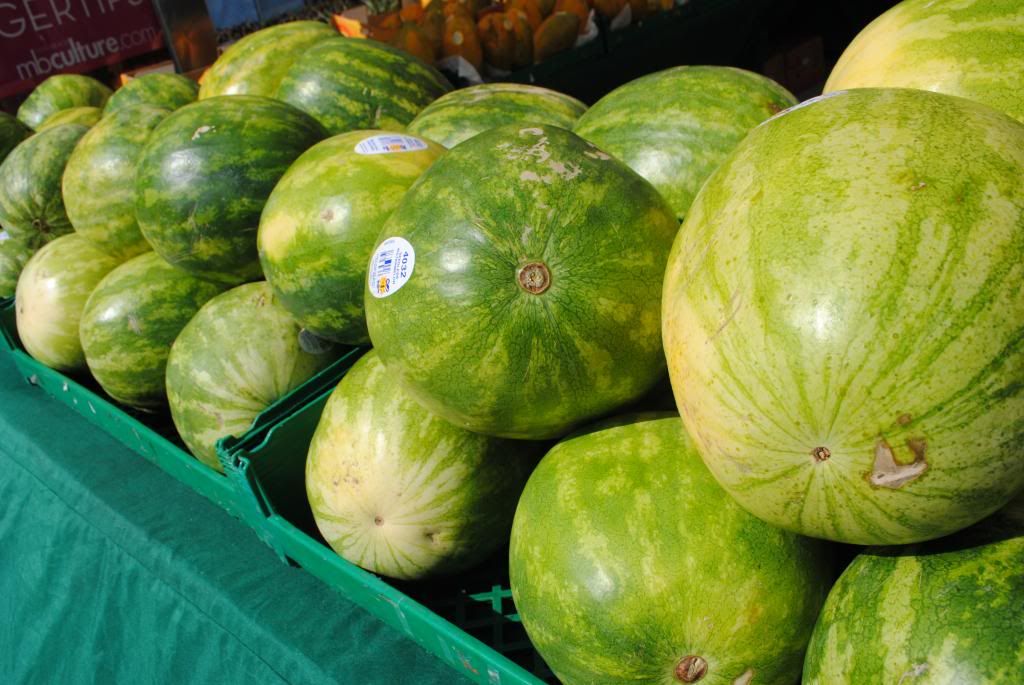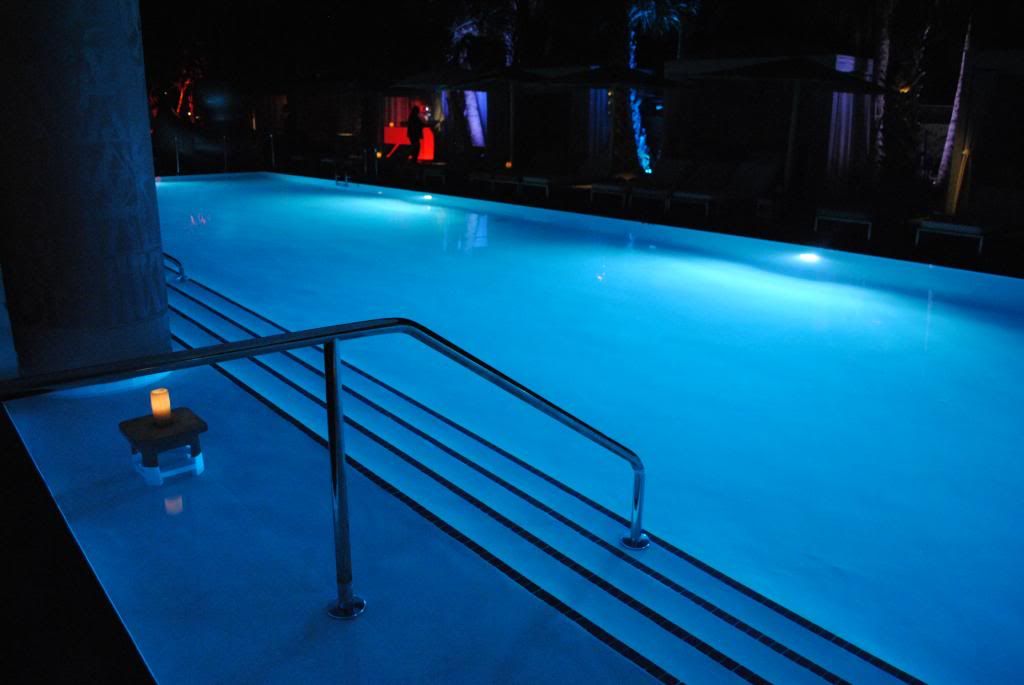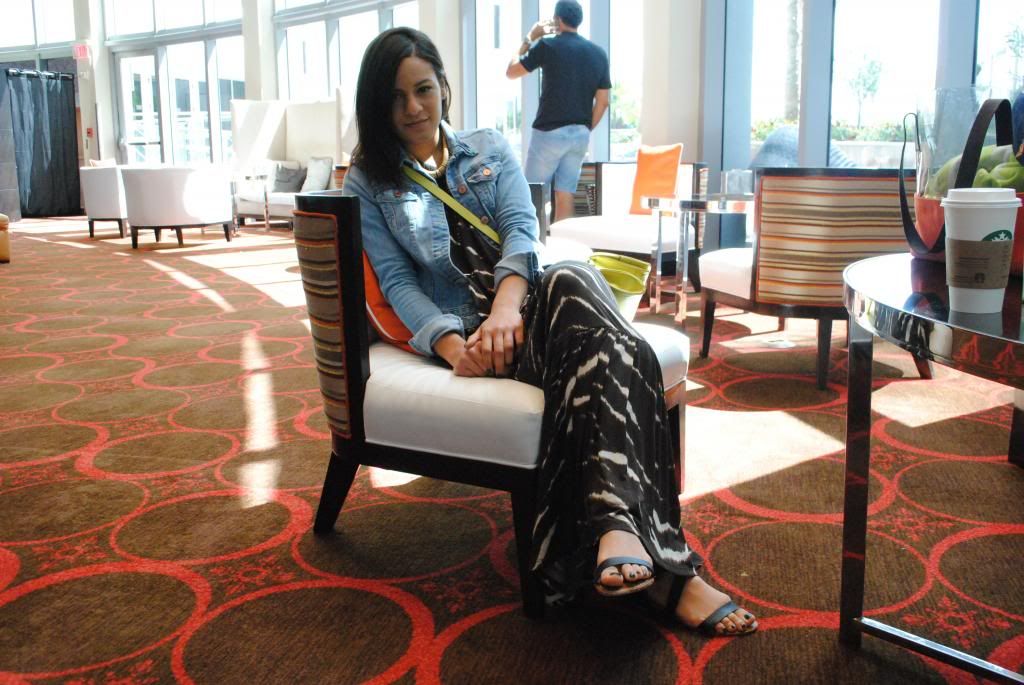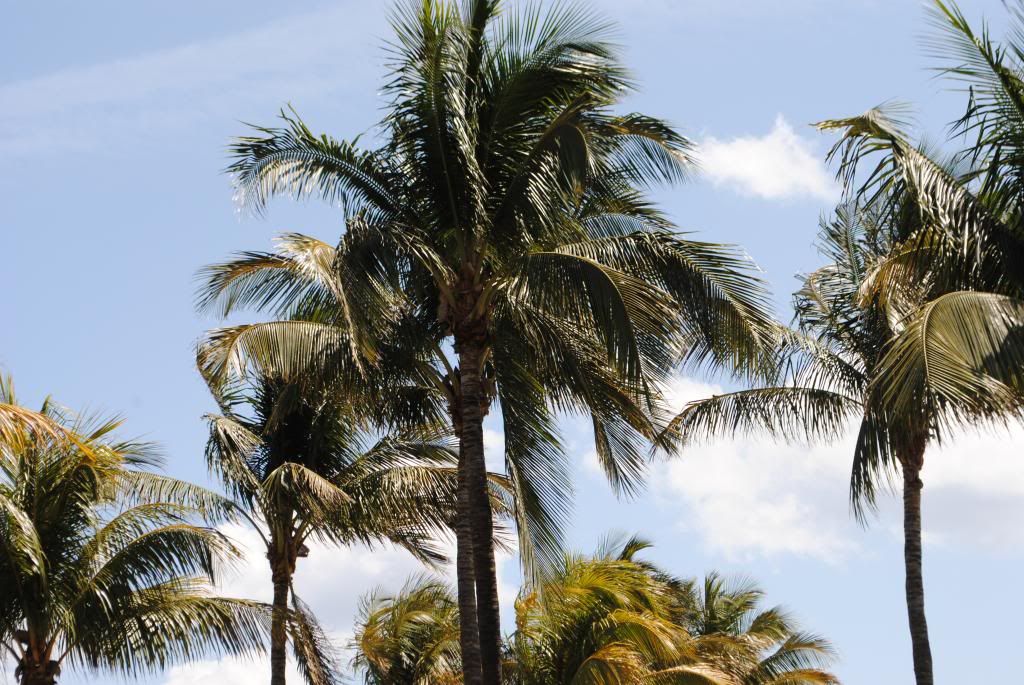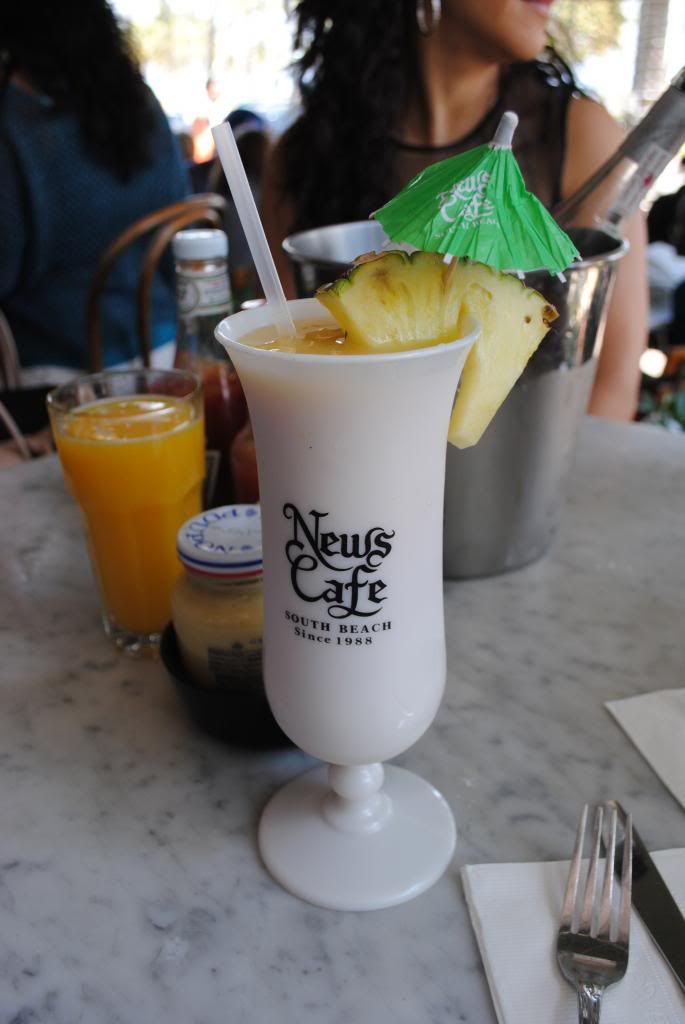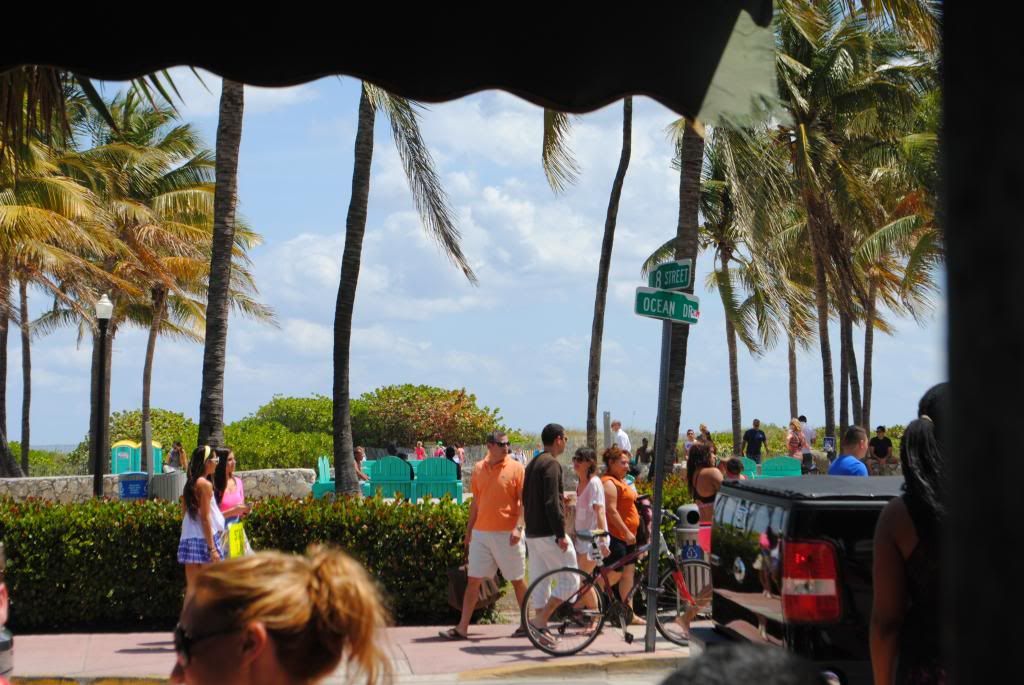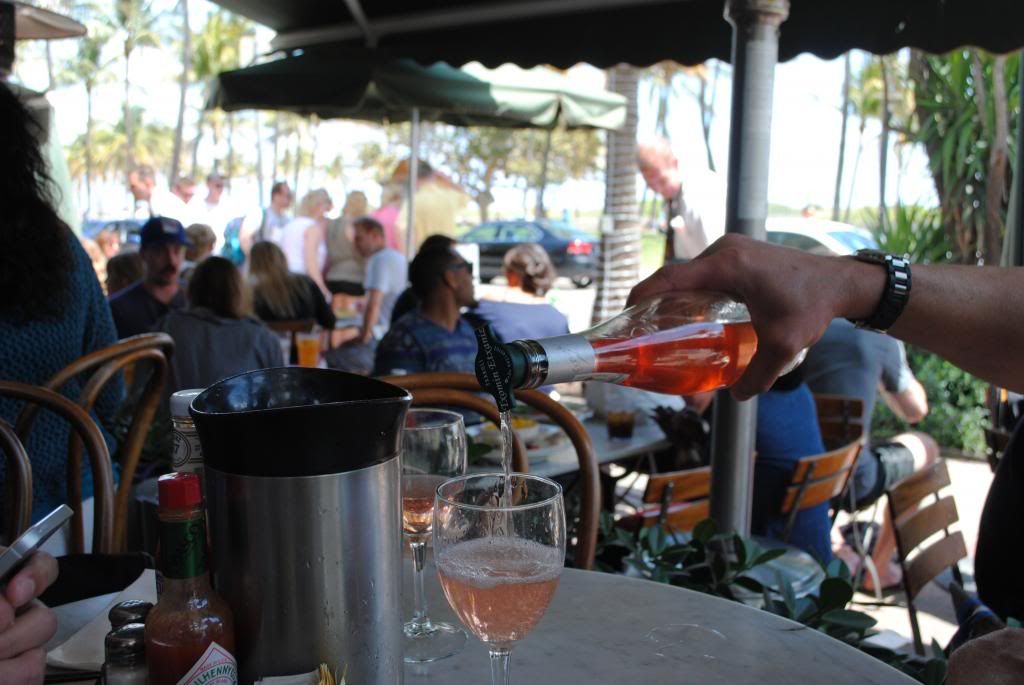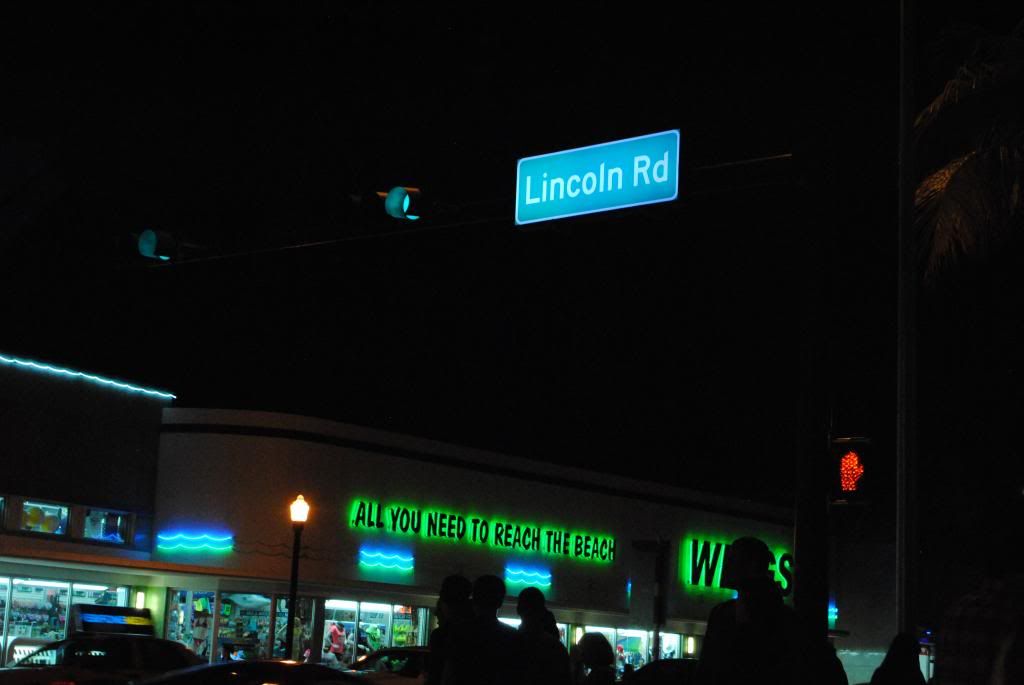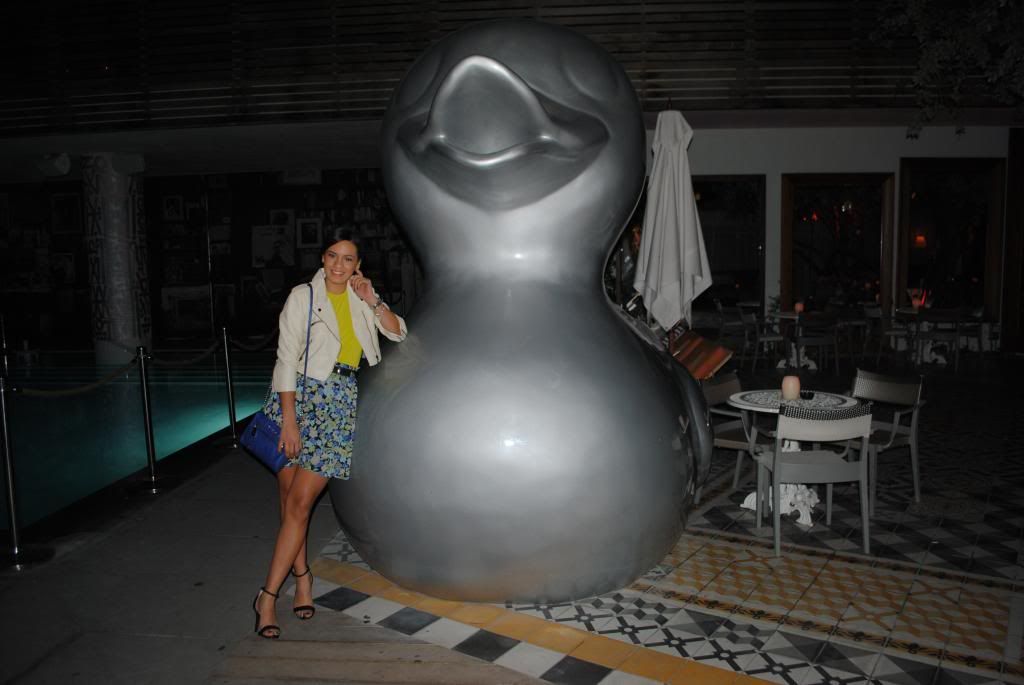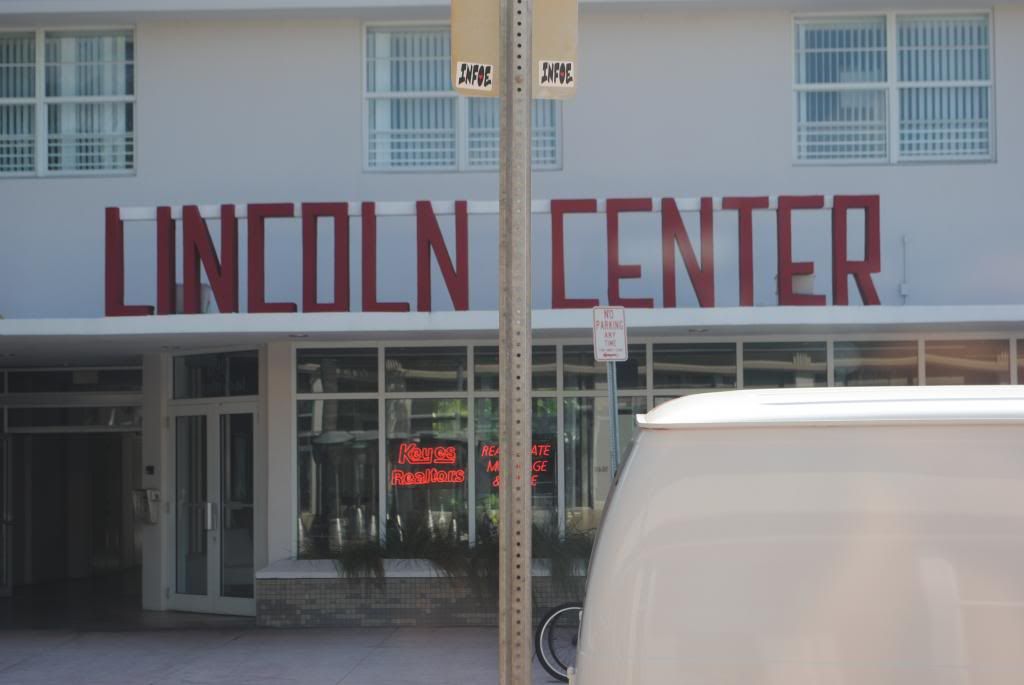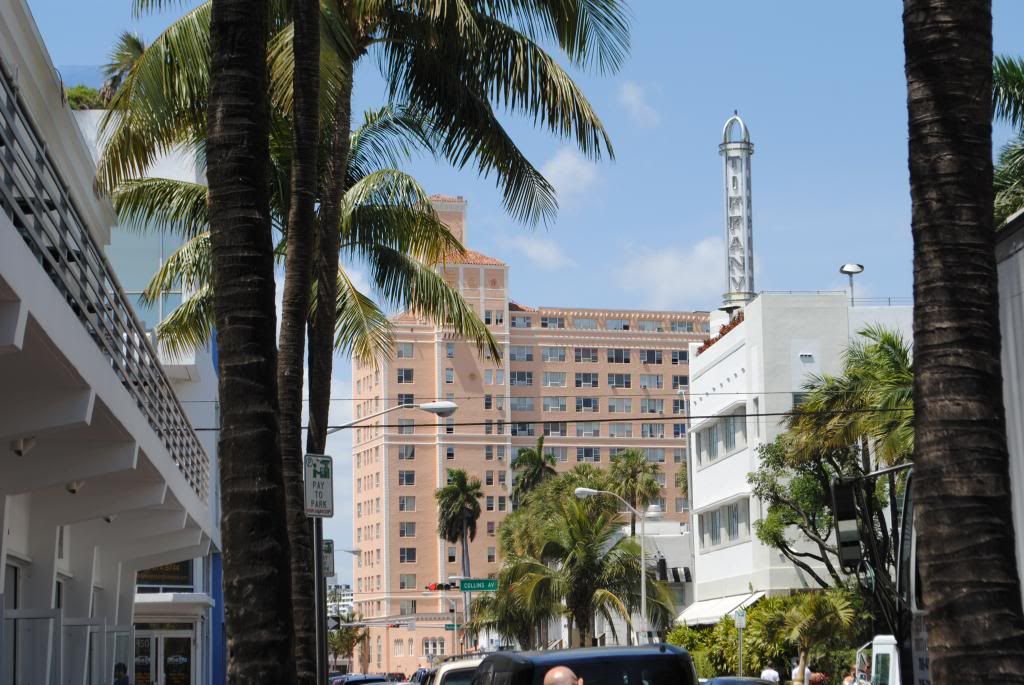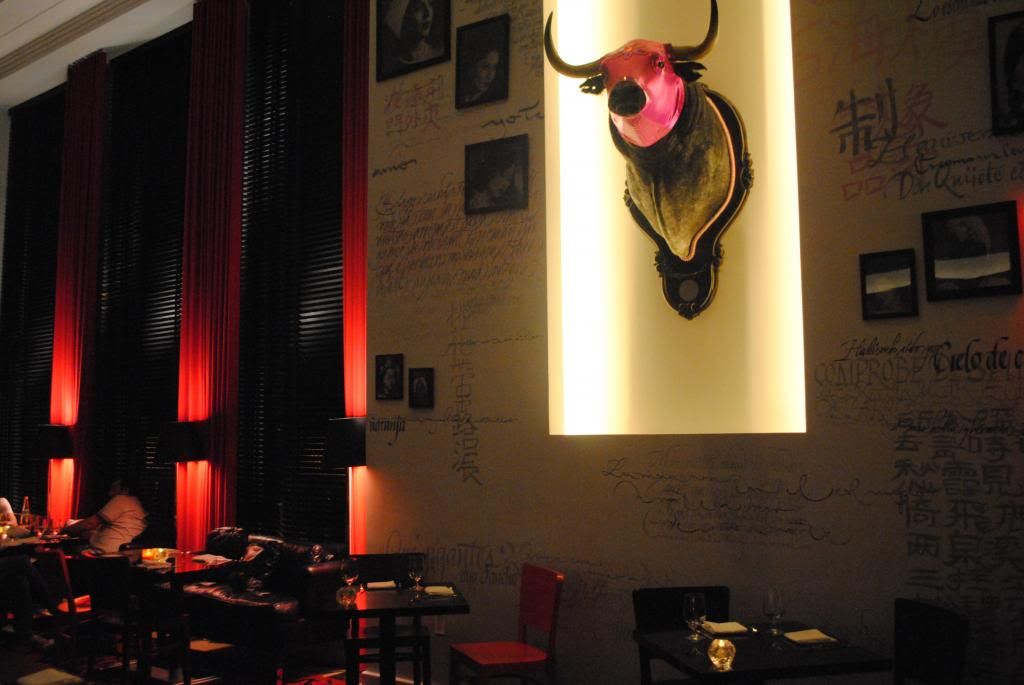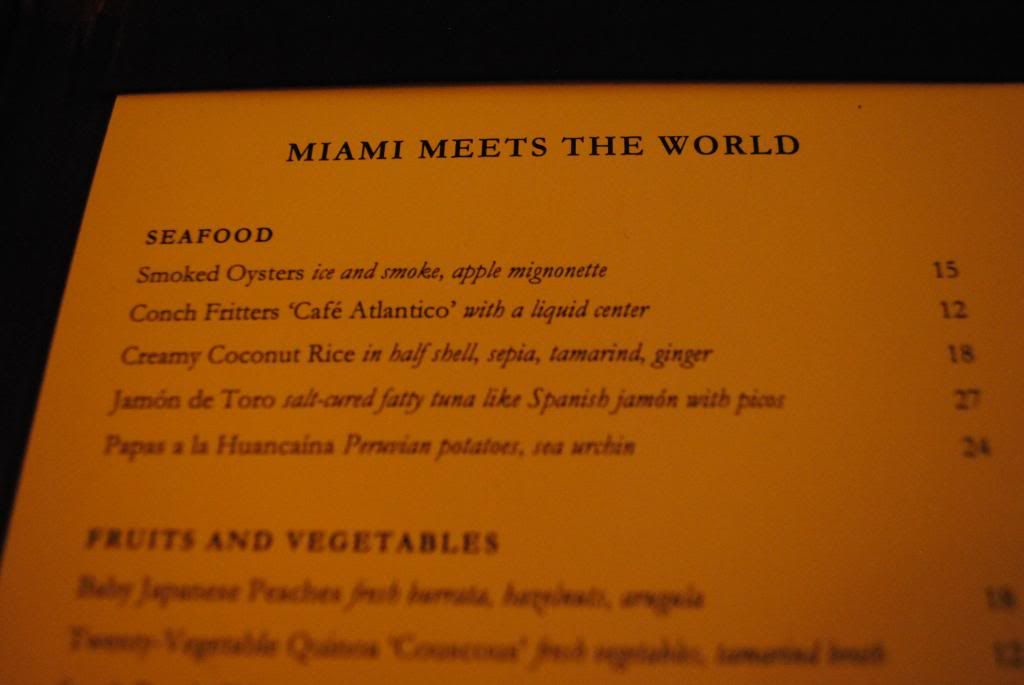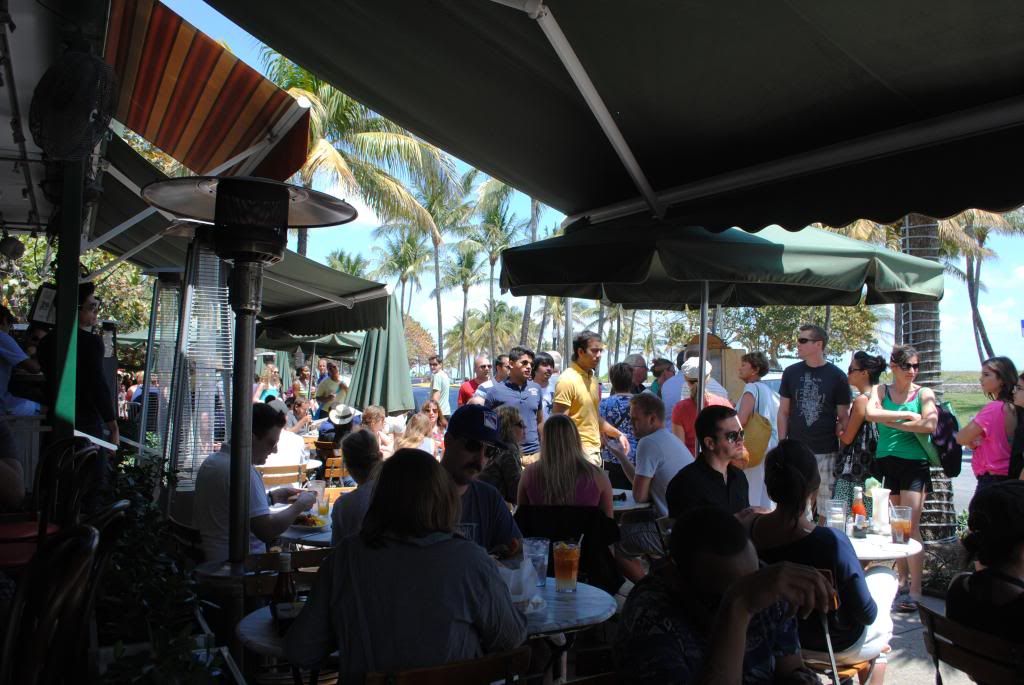 1. Beautiful greenery everywhere I looked
2. My comfortable choice of clothes for traveling day
3. Cutest dog in all of Miami, Joey!
4. Interior Decor at our hotel
5. The infamous Collins Ave
6. Running around South beach, oh the joy!
7. Back street that was way too familiar to NYC for comfort
8. Lincoln Road by night
9. Caught a guy skating backwards, what?
10. The steps that lead from the restaurant to the patio at the SLS hotel
11. Cool see-through piano at the Delano hotel
12. Yummy menu for lunch at the Delano
13. Rich green watermelons at the Lincoln Rd. Market
14. Bar at the SLS hotel
15. The perfect pool at the SLS
16. Strolling around Collins Ave
17. Waiting for our car to pull up in our hotel lobby
18. Palm trees!
19. One of our favorite spots in Miami, News Cafe!
20. Ocean Drive coolness
21. Toasting!
22. More Lincoln Rd. at night
23. My new pal, Duck!
24. Miami's Lincoln Center.
25. Entrance to the Green Market
26. THE lamp at The Bazaar (restaurant of the SLS)
27. Every street is a sunny dream in the gorgeous city of Miami
28. Interior decor realness at the SLS
29. The menu theme at The Bazaar
30. My beautiful mother and I had a mini photo shoot while waiting for our table
31. The crowd around News Cafe
32. Our last brunch around Lincoln Rd. Mall
33. More fruits from the Green Market
Seriously, give me a few rays of sun, a good sun-bathing lotion and a beach (or pool) at walking distance and I will be the happiest human being on earth! Heck, the universe! The main reason why I love Florida oh so much is because it always brings me back to my childhood in the caribbean. Being able to walk around in shorts and flip-flops all day if I would desire so is priceless. Although I will forever owe NYC for sort of shaping my sense of style, the all-year-around summer time is something I dearly miss. Well, thank goodness for planes and get-aways for when the cold weather becomes a little too unbearable up north, right?
Hope everyone is having a good start of the week! I on the other hand am swamped with school work I chose not to do on the weekend-__- (will I ever learn?)
xx